I've had my eye on this book by Govert Schilling since it came out about a month ago. This last week, Books-a-Million had a Penny a Page sale and I just couldn't pass it up. After ponying up my $2.00 for this $30.00 book, I'd have to say I'm pretty happy with it. The constellation charts included in the book are by Wil Tirion and are very nice.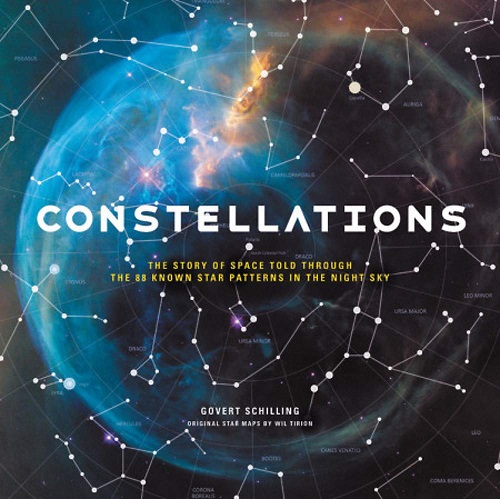 It's more a coffee table type of book, but it has some interesting information in it. For example, the section on Aquarius mentions that Galileo first viewed Saturn and it's two companions (how he described the rings) very near Iota Aqr. Then 236 years later, Johann Gottfried Galle discovered Neptune just a couple degrees away!
There does seem to be a good number of typo's in the text and this kinda makes you want to cringe given the otherwise good quality of the pictures and especially the charts. I think the book is worthwhile if you are looking for a casual, yet informative read and can enjoy the very nice graphics.