Does anyone know who the original equipment manufacturer of Astro Essentials is? Are they sold under other brand names for instance? I recently acquired this 17mm 'Super' Plossl. It was relatively inexpensive at £20 Sterling (about 25 USD). There are a range of focal lengths from 7.5mm to 56mm. There is no 25mm but a 26mm and also a 12.5mm. As far as I can tell they are normal 50º FOV symmetrical Plossl types.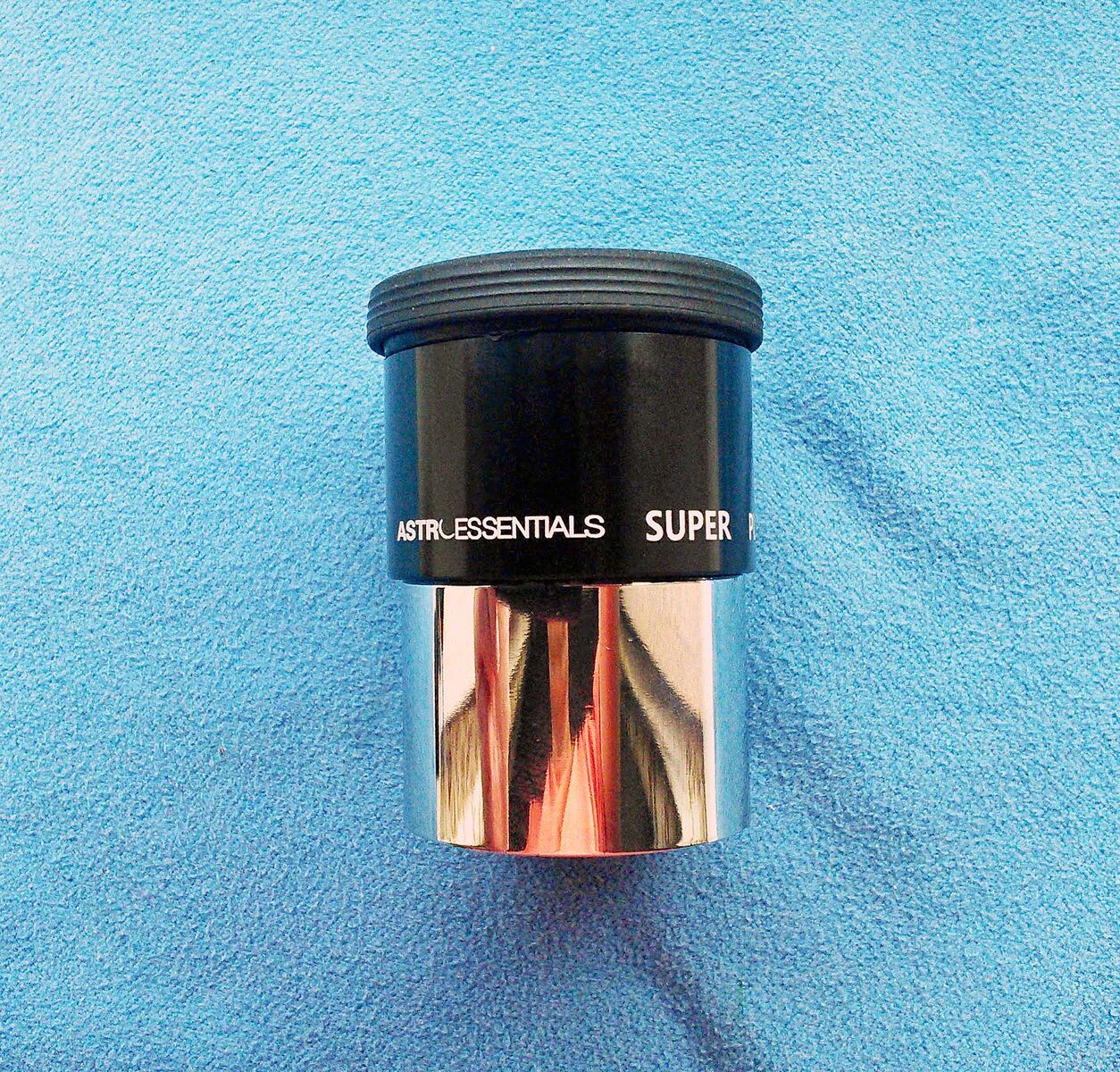 These Astro Essentials eyepieces are quite different to Sky-Watcher, Orion and similar sets of budget Plossls distributed under several other names by a variety of retailers. Most of these Plossls were very probably manufactured by Barsta.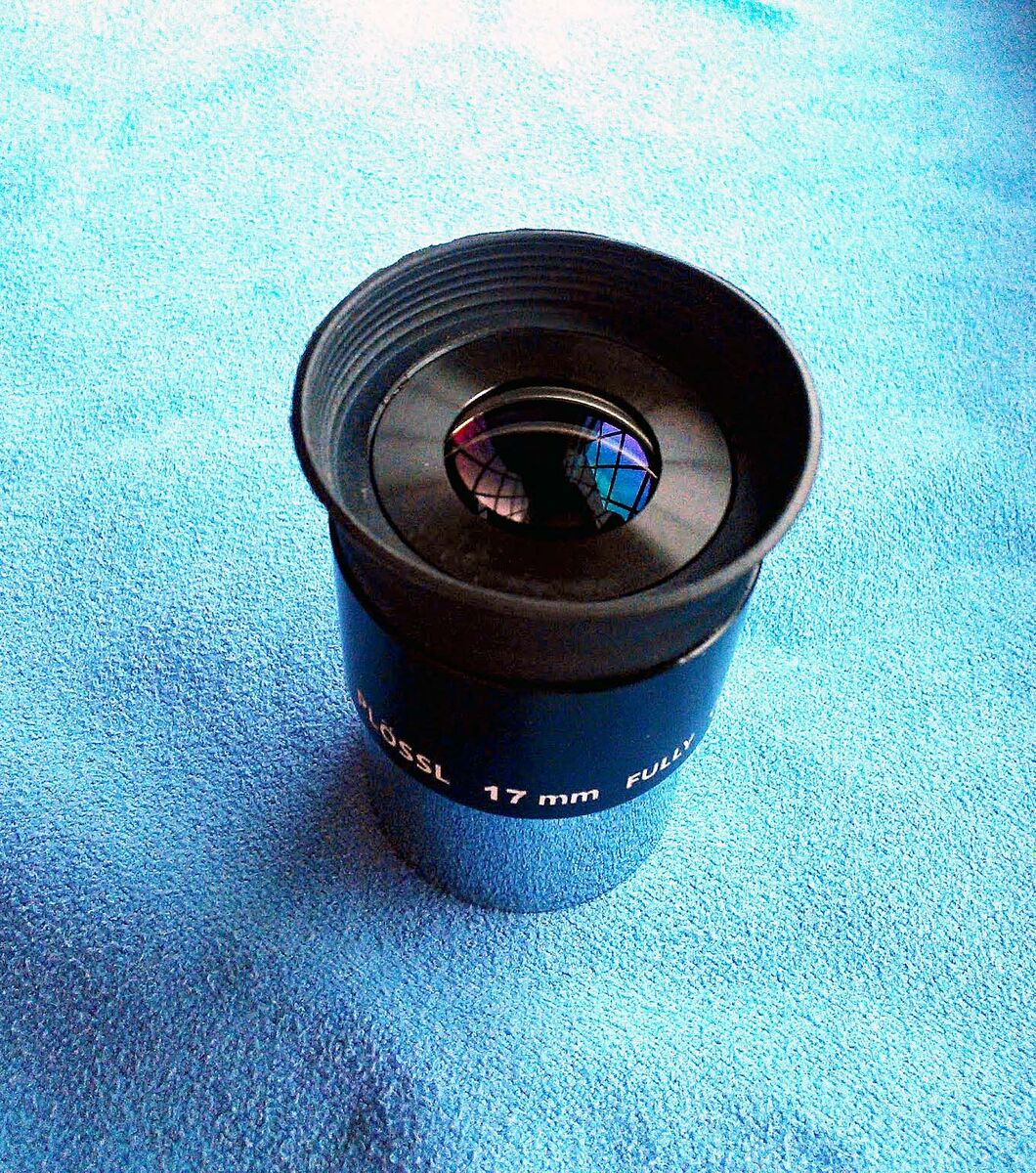 Other popular Plossl sets are Meade (Ningbo Sunny) and GSO. The Astro Essentials don't seem to resemble either of those though. They do have smooth chromed-brass drawtube barrels very much like Meade. Overall, the eyepiece is quite well made with a decent build quality for the cost. Although I should imagine they are at their best in scopes of f/6 or slower. The coatings seem on par with Barsta and GSO, unlike the simpler blue coatings on some of the Solomark branded equivalents. The focal plane is different to my 17mm 'Celestron' Plossl as are the barrel dimensions, which is indicative of a different OEM. I'm just curious.
Edited by Shorty Barlow, 17 July 2019 - 02:13 PM.