Partial lunar eclipse shot with 10mm and 600mm. The moon is exposure stack of 5 photos. When eclipse was at maximum Milky way became visible.
5 photos, exposures from 5 seconds to 1/40 of a second. Stacked and merged in lightroom.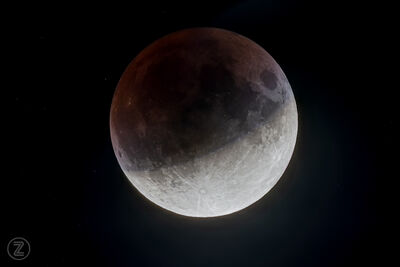 Landscape shot of 120 seconds reveals a lot of detail in Milky way.