Hi folks!
Not sure if this is the best place to post this, but might be a good place to start since I'm a beginner when it comes to imaging filters.
I've seen a lot of discussions about and reviews of light pollution filters, or filters you can use to cut down on or eliminate sky-glow caused by city lights and the moon. Two products that I've heard about most and am most interested in at the moment are the Optolong broadband L-Pro and duo-band L-eNhance luminance filters. One would think that the L-Pro is preferable when a broader range of color values is desired, but L-eNhance may yield better signal if L-Pro doesn't cut it.
So I'm wondering, in which situations would you opt for a duo-band filter like the L-eNhance filter, verses a broadband filter like the L-Pro filter?
I don't fully understand their intended use cases yet, and at $200+ ea., it's too expensive to just buy both and find out for myself. I image from my backyard under Bortle class 4 skies. The camera I currently use is a Fujifilm X-T100. My imaging scope is an Explore Scientific N208CF 8" Newtonian. I also use the Explore Scientific HR Coma Corrector, which has the option of threading on 2" filters.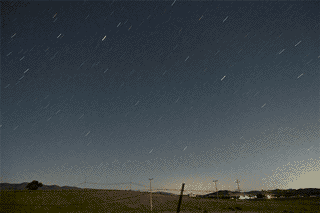 Thanks in advance,
Nikko
Edited by wcoastsands, 18 July 2019 - 01:44 PM.