I've just received Explore Scientific N208CF Newtonian telescope. As a serious step-up from my 6" Celestron - in quality as in price - it made me re-think pro's and con's reflector/refractor.
Regardless, this is a forgiving wide angle telescope with 812 mm focal length and nice f/3.9,
However, when I got it - (from Adorama through Amazon - and I can say few con's about UPS here) - I've noticed few problems. Or - I think these are the problems.
First one - the clamp, rings and namely Vixen dove-plate are ... well, I'm not sure if this is on purpose, or it is just poor manufacturing.
Before I start working on this - if it is a problem - I better ask here: is this normal???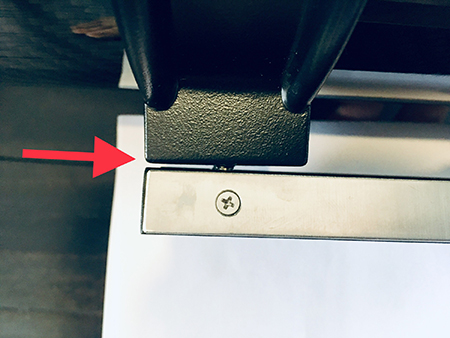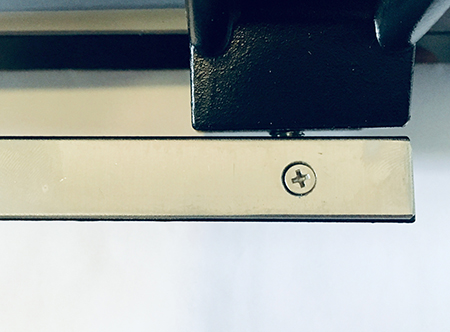 Also - when I look straight at it - it is off center (in addition to not being in contact with ring assembly):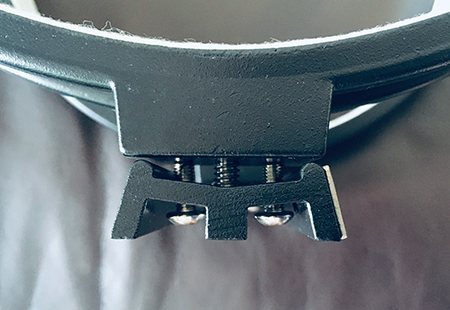 Second problem (not that big of a deal) is - secondary mirror had set screws loose, collimation is/was out which in itself is not that big of a deal. One thing I found that is a big of a deal is how locking set screws of the secondary mirror are loose within their threads (in receptacle port). I may have to add some wax just so there is some friction and they don't play or fall out.