I had very good seeing conditions last night, but I didn't get a very clean view of Saturn. In my 5" Apo, I can easily see the Cassini Division as a thin line encircling the ring system, and the northern equatorial band is a darker tawny colored band. In my SCT, the division seemed kind of stuttering its way around the rings, and the NEB was mottled. It wasn't near as clean or crisp using the same magnification as the refractor. So.. does this look like it's out of collimation? Or is this just a factor of the SCT design vs Apo refractor?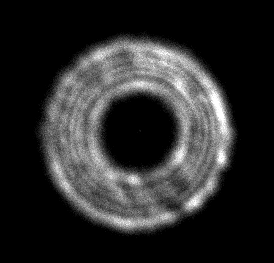 Edit: I'll also add that when viewing the Wild Duck Cluster [M11], the stars were pinpoint and very detailed. It didn't look at all like a fuzzy ball but looked like fireworks expanding outwards. I could have probably counted the individual stars it was so detailed. But I know stars behave differently compared to the planets.
Edited by rkelley8493, 22 July 2019 - 07:09 PM.