The black paint was scuffing off the clutch knobs of my CGEM, and I wanted the knobs to be more visible anyhow, so a couple of years ago I repainted them, with poor results. I decided the first coat of paint must be loose and all the paint should be stripped off. So I gave them 24 hours in a jar of paint thinner, followed by a lot of wire-brushing, and made a discovery...

They are not aluminum. Nor are they ordinary steel. They are a slightly warm-colored non-magnetic metal whose density is about 7.5 g/mL (my own rough measurement).

They must be stainless steel, which is notoriously hard to paint. I wire-brushed them thoroughly; followed up with a small, fast wire brush on a Dremel; and then polished with a buffing wheel. They became as shiny as chromed motorcycle parts. The best paint is no paint!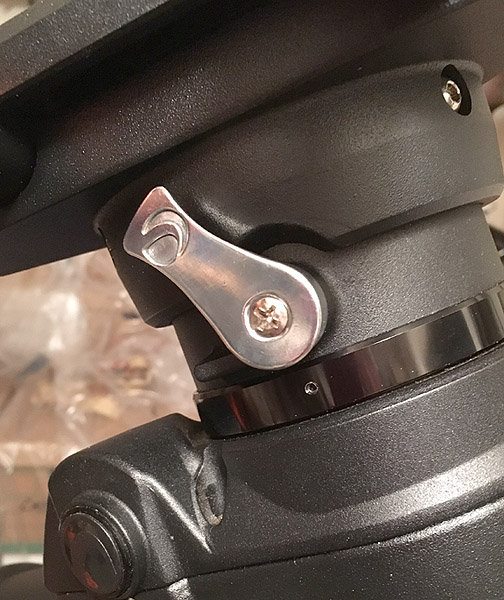 Edited by Michael Covington, 22 July 2019 - 08:31 PM.