Hi All,
Clear Sky Chart for today forecast...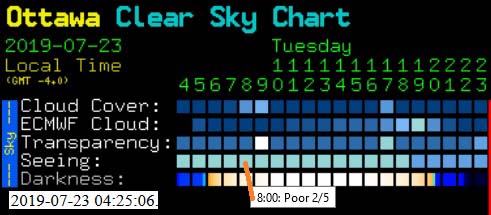 Forecast was for no clouds; there were clouds & overcast until 10:30!
Transparency was forecast to be good; it was poor!
Seeing was forecast to be poor - they got that right!
Overall conditions were not very good at all.
Imaging was strictly lucky imaging - with as low as 1 frame out of 2400 being useful.
Full Solar Disc (32mm + Quark)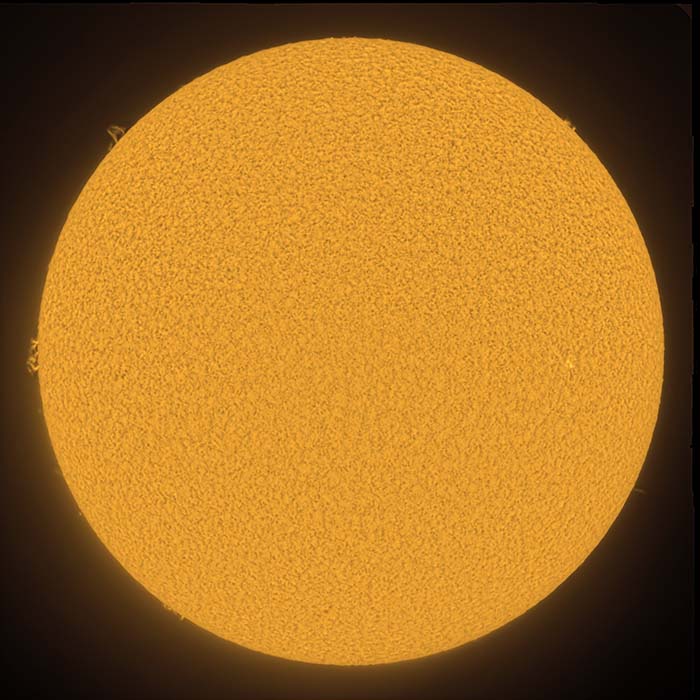 Proms & Sunspot (152mm + Quark)
Small Proms at 1 O'clock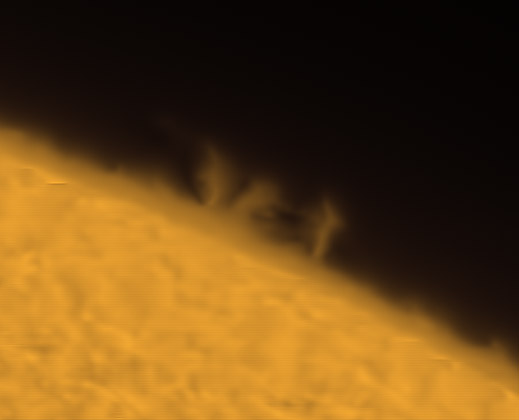 Spike Prom at 3 O'clock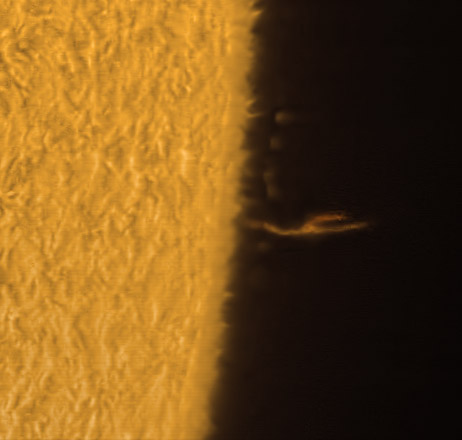 Proms at 6:30O'clock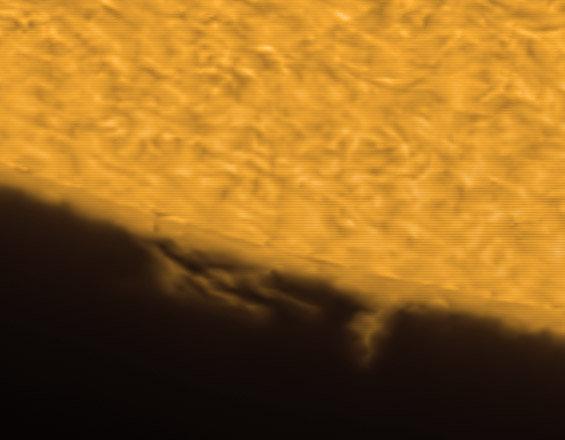 Proms at 7 through 8:30 O'clock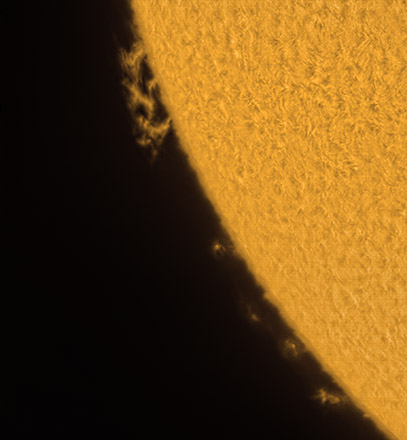 Proms at 8:30 O'clock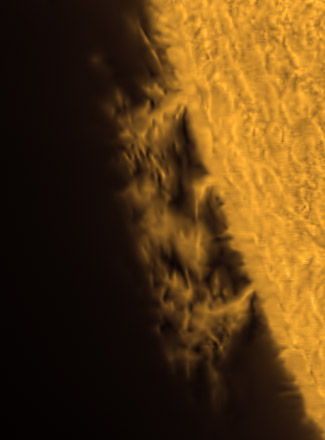 Proms at 10 O'clock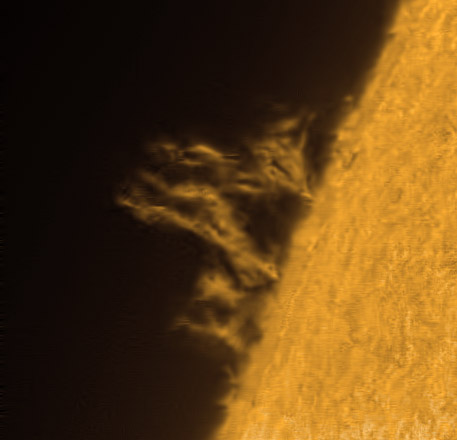 Sunspot 2745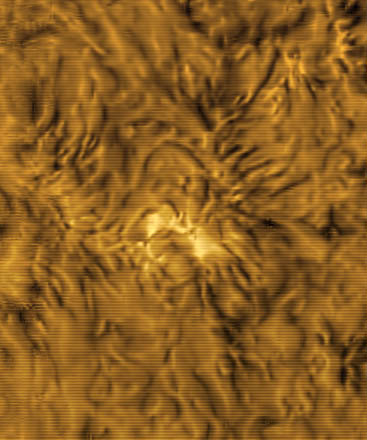 That was Tuesday, July 23 2019 here in Ottawa, Canada.
Best,
Rick
Edited by RickV, 23 July 2019 - 09:47 PM.