Hi guys,
The cool thing about the canon 200mm is that it offers a nice wild-field lens that can be stopped down around F4 or slightly below.
Therefore I decided to head for IC1318 and baaaaam what a field!!! Highly resampled and compressed to fit the upload limit of the forum
Of note: I'm more and more disappointed by the ZWO O3 filter... it leaves large halos and is may be not narrow enough for my highly LP skies so large blocks of chunk pass through...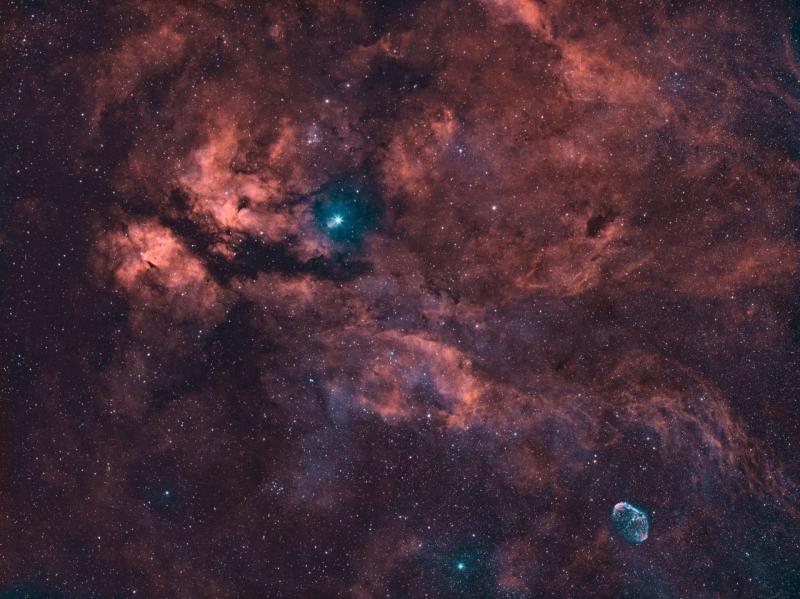 Full version here : https://astrob.in/416992/0/
I hope you'll like it!
C&C welcome
CS
Axel
Edited by *Axel*, 26 July 2019 - 12:05 PM.