Just came in from observing and ran DeTeCt on my raw files. Found this on my first run with red. Checked the video and it looks awfully like an impact flash.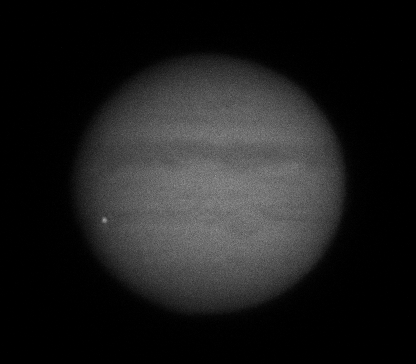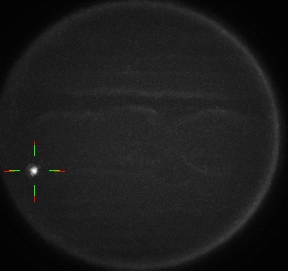 Currently uploading to YT. Will add link soon.
EDIT: Here's a link to AstroBin instead. I forgot YouTube will not take SERs.
https://www.astrobin.com/419590/
Edited by AstroEthan, 07 August 2019 - 05:32 AM.