I recently purchased a soft case to store my 150 MAK, Meade LX70 M6, identical to other Synta 150 Make (SW/Orion). I was initially looking for a hard case but the cost became too high, due to the size of the OTA.
This is the one I got:
https://www.walmart....IMAXX/773207855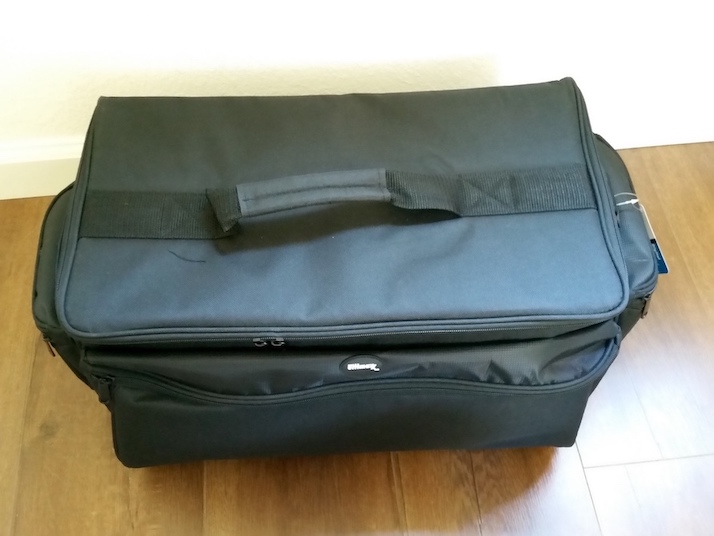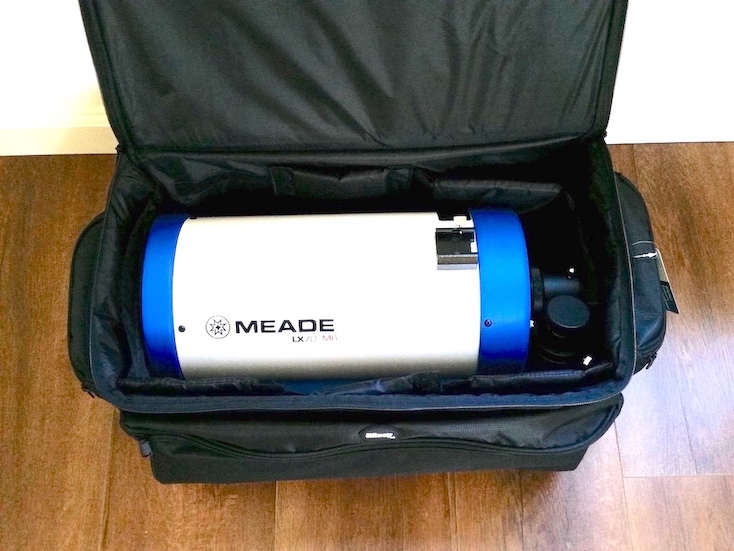 OTA with its winter clothes (reflectix)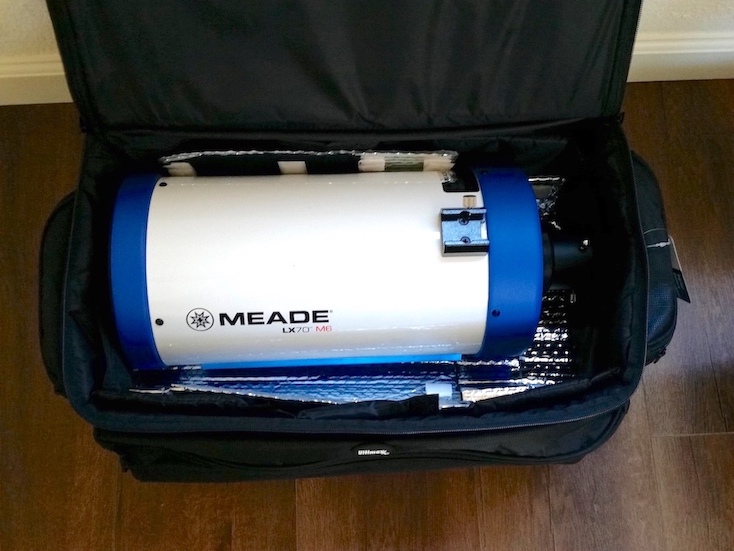 Clear skies,
Edited by kim.davis, 10 August 2019 - 03:54 PM.