I have been searching for a remote controlled, height-adjustable pier for a small, fully automated Roll-Off-Roof Observatory based on the Suncast shed (as described in this excellent post) that I am planning for EAA in my backyard using a Celestron 8" EdgeHD.
The Pier-Tech 2 will obviously do the job, but it costs many $$$. I see from this post (https://www.cloudyni...r-tech-2-clone/) that the Pier-Tech 2 is based on the Linak DL2 lifting column, but unfortunately Linak doesn't sell directly to consumers.
So after looking around for other lifting columns, I came across this from Progressive Desk for $320.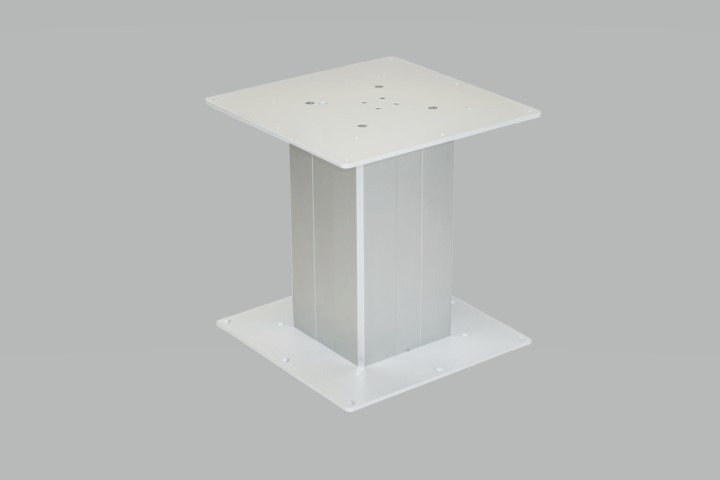 .
It has an approximately an 11-1/2" square top, and claims to support 225 lbs. It can be raised from 22" to 38.5".
I have a Starizona Pier Adapter that attaches to the Evolution mount and that can be affixed to a normal pier with three 1/2" bolts. I hope that I will be able to either alter the bottom plate of the pier adapter or the Lifting Column top plate to attach the mount.
Does this seem like a viable alternative as a height-adjustable pier? Can anyone think of any reasons why this would not work (assuming I can figure out how to attach the mount to the Lifting Column)?
Thanks very much for all your help!
Rod