I feel like I've approached close to my final processing methods for the moon. I'll be putting extra effort into imaging improvements and will try to maintain better focus on all panels. This is a mosaic of 6 panels and the imaging was starting to get a bit soft around the region including Posidoius. I'll also see if there are refinements I can make with doing just a bit more testing with staking with AS!3. Image sizes are limited to CN posting limits, but I have the overall image of the moon presented at about 9% of the original size and 100% resolution crops of selected areas of interest.
Be sure to click on all images to view full size...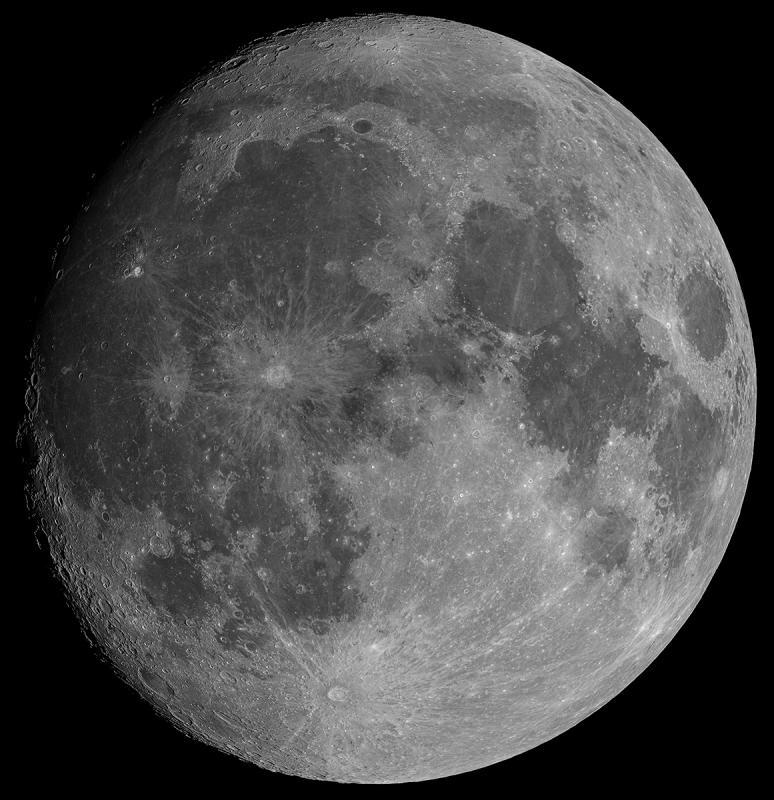 Edited by aeroman4907, 17 August 2019 - 10:21 AM.