I am working on an Atlas/ EQ-6 and need help with the last bit of disassembly of the declination axis: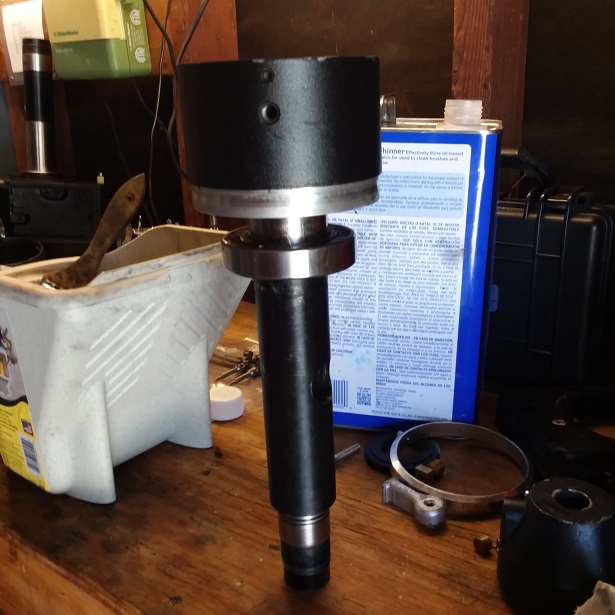 That top casting looks like it's threaded on to the top end of the declination shaft, but it won't budge with the tools/ force I've used so far. I don't want to go too hard with it until I know I'm going down the right path.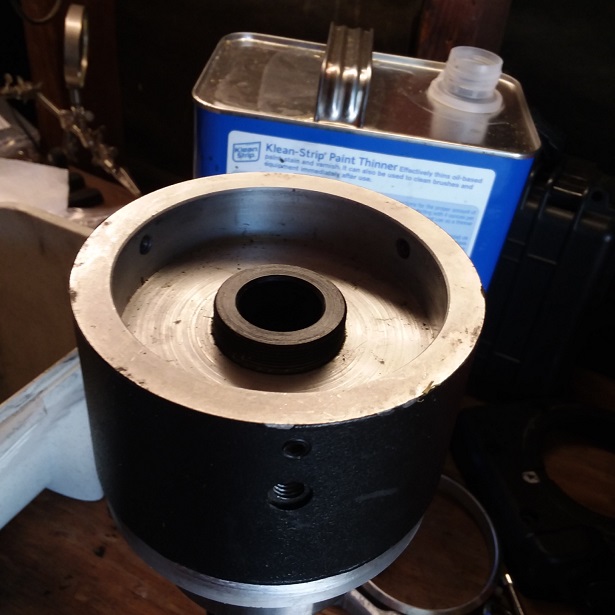 So does anyone know how to get that casting off the shaft?