Hi all, rather than reprise the thread at the bottom of this page with something tacked onto the end of it - which experience tells is rarely noticed anyway

- I thought I'd post this as a separate thread.

With all the discussions & interest in the GRS activity I decided to check through all of our Jovian images for this year where the GRS figured quite prominently. (so far - there "might" be a couple more still to come!)
On a side note to this, paradoxically, in what has been the worst year as far as clouds & unfavorable wind conditions we have experienced the best outcomes for this particular planet as far as "hi-res" results are concerned.

I'll start by posting the link to our website page (Jupiter2019Pics) & direct anyone to the 3rd image down this page for the animation showing a 2 hour animation of Jove: https://momilika.net...ter2019Pics.htm
I normally make reversing animations & often use WinJUPOS to orient them level...but CS4 just kept on spitting the dummy when I tried to save the gif animation of 52 frames - shutting down in a fit..!

I can make them from other software but I first need to convert the 52 frame psd to tif to do this - but because the animation as a one-way job spans such a lot of the visible face I think it handles the abrupt end very nicely - & I deliberately left noise in to balance the poorer & better frames out a bit more...this also appears to look ok.

There are all the images from 10th August as you scroll down the page I've linked to as well as the rest from this year - worth a sqizz imo if you aren't acquainted with all of them.

A "super-sized" GRS from 10th also but the top 2 images on that page I'll post here as well - in separate posts due to their size...even then I had to drop their jpg quality slightly to fit under the 500kb limit, but I don't think that caused any real issues.
1200 pixel images which will definitely need to be clicked on

as will many of them on our webpage where they will open in another tab & can be clicked on again: I'll comment a bit more on this image in the 2nd post.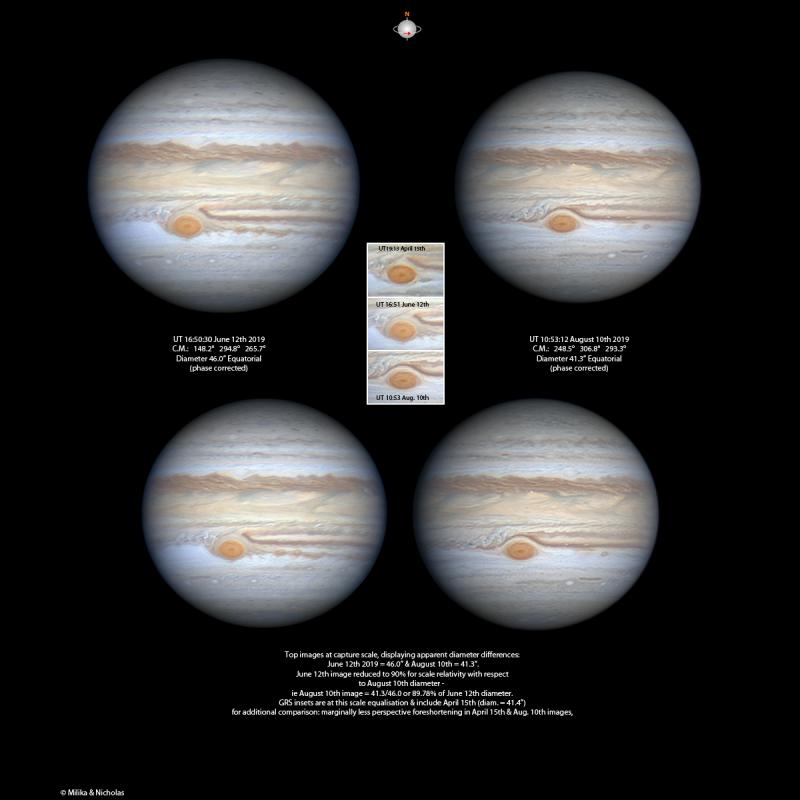 Edited by Kokatha man, 20 August 2019 - 05:36 AM.