All, this is my first post. I am very new to this hobby and I hate for my first post to ask for help, but I am getting frustrated and I do not know anyone that can assist.
I bought a Celestron 8SE a few months ago. I was never able to get good focus for anything so I bought a Celestron Focus Motor. It helps but does not seem to be able to focus that much better than my manual focusing was doing. I also just bought a camera (ASI 294) so I could take some basic pictures.
I have attached an example image that shows what stars look like from the camera. It supposed to be a picture of the Lagoon Nebula (I hope). Stars appear to be bright and point-like on the right hand side and really fuzzy on the left hand side. I thought it might be collimation, but when I defocus on a star the black spot appears to be centered.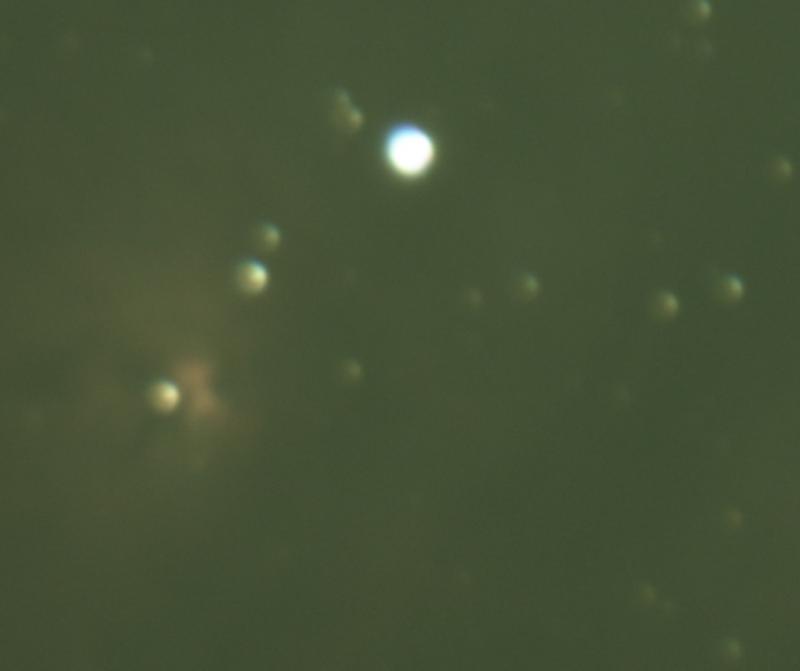 I am not sure if I have defective optics or if it really is a collimation problem, or if maybe there is some other problem and what I should do. I would really appreciate if anyone could look at my image and provide some guidance for me. Thank you in advance for any assistance you can provide.
Sincerely, Curious.