Hey Guys,

I've got a situation I've been trying to resolve for some time now. An artifact suddenly appeared in my darks that has been making it very difficult to process data.


Below are three super stretched images to accentuate the issue. Notice that it only appears in the dark frame and the data stack, but not the light frame or flat.

The issue is the diagonal line on the bottom left side of the frame. It registers into the final stacked data and is present in every dark frame across multiple temperature settings and attempts to build a library.

Scope cap is on, telescope and camera covered and closed in a dark shed. It always shows up exactly the same.
If anyone has any idea what's going on here it would be super helpful, as I've been trying to figure this out for over a month at this point with no luck.
Single Flat Frame (unstretched) :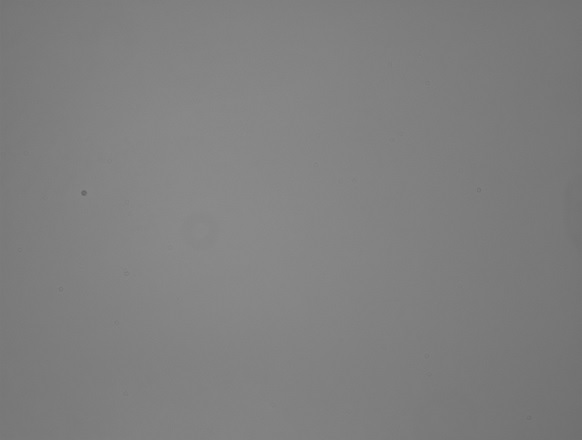 Single Light Frame: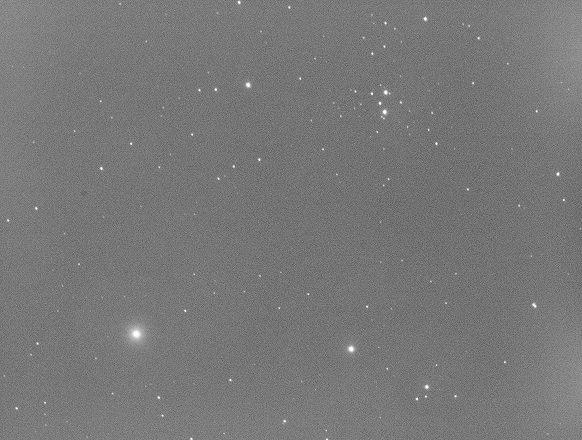 Stacked Oiii Data: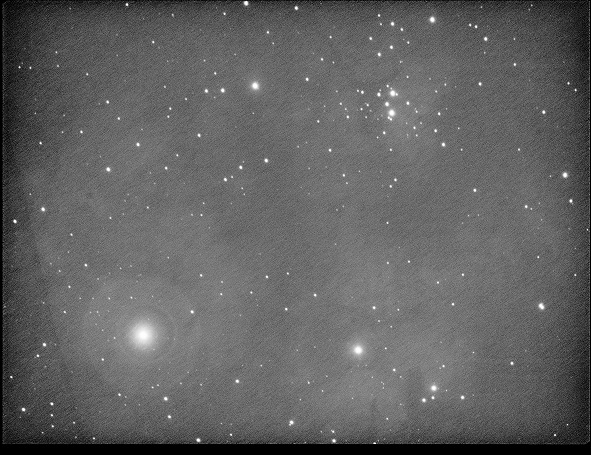 Edited by JP50515, 22 August 2019 - 09:59 AM.