Got a wonky, shaky, jiggling, wiggling Explore Scientific red-dot? I did, past-tense, but I didn't throw it away, although perhaps I should've. But no, I "fixed" it, and it was easy.
I brought out my box of Harbor Freight springs...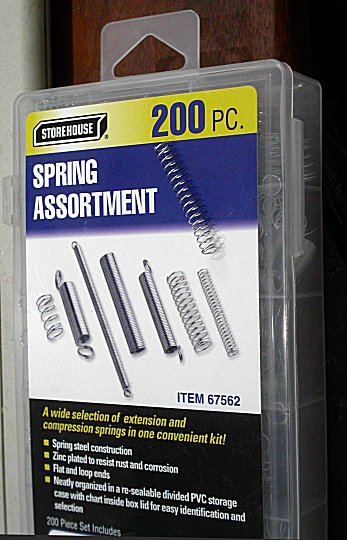 ...picked out of two of these...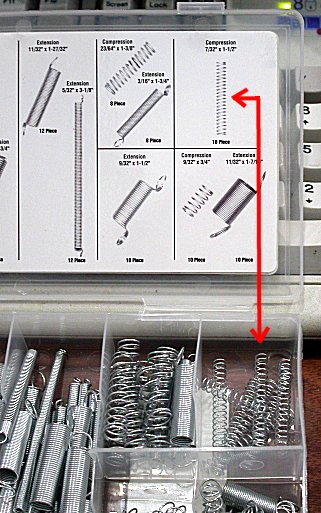 ...cut two out of each spring, two longer, and two shorter...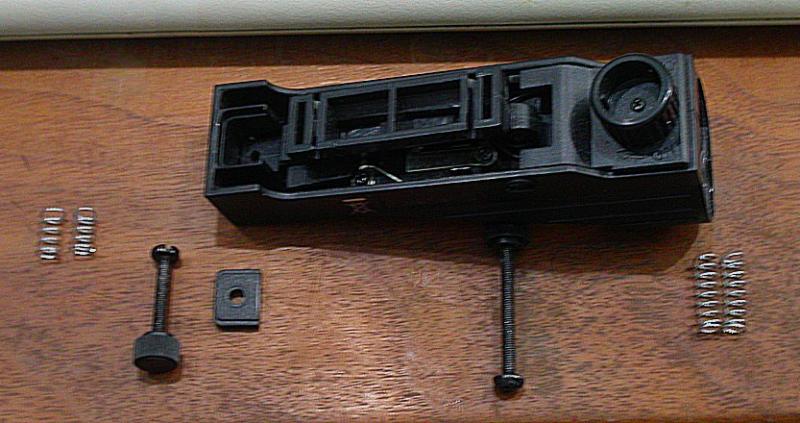 The longer for the azimuth...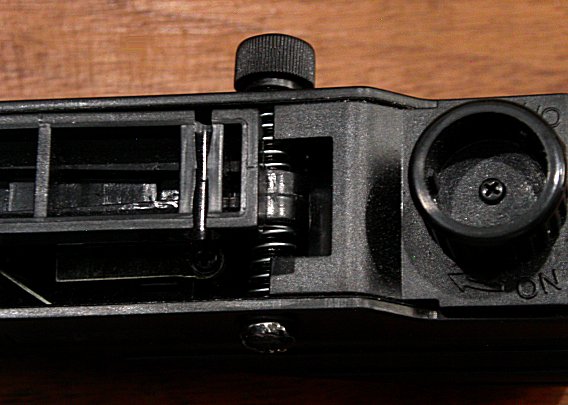 ...and the shorter for the altitude...

One spring is positioned on each side of that tab arrowed in yellow.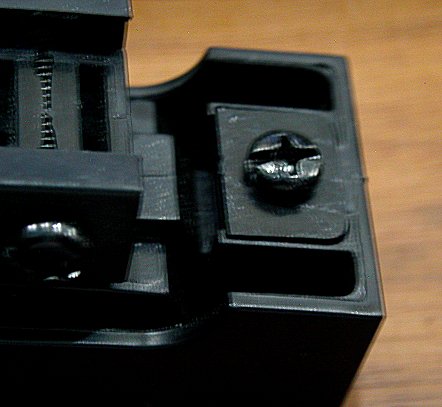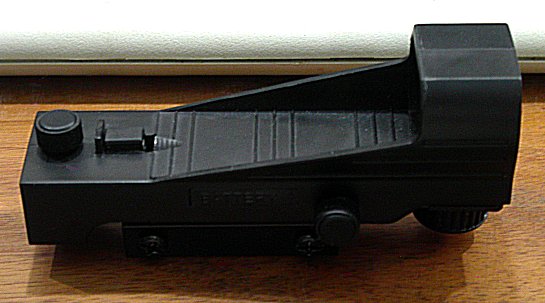 After the clamping-plates are re-installed, you can grab the plates and shake the very devil out of the finder, with no more wonkiness, and with both axes fully adjustable.
Trial-and-error will be involved when sizing the springs, and for just the right amount of tension. Also, be careful not to strip out the plastic adjustment-threads when incorporating the springs.
Thank you for looking.