I have a 3.5" Questar (I think standard model) that I inherited from my father that I think he purchased perhaps in the 1980s. Can anyone tell any information from the serial number on the bottom on the base like what year it was manufactured?

Also, I'm missing the power-cable. It had been lost over the years. The connector on the base looks like the following:

Any tips on sourcing a replacement cord or connector/cord combination?
If necessary, I don't mind opening the base, cutting wires, and soldering new ones.
I did take a chance on ordering a replacement cord from amazon but the one I randomly chose did not have the correct size holes.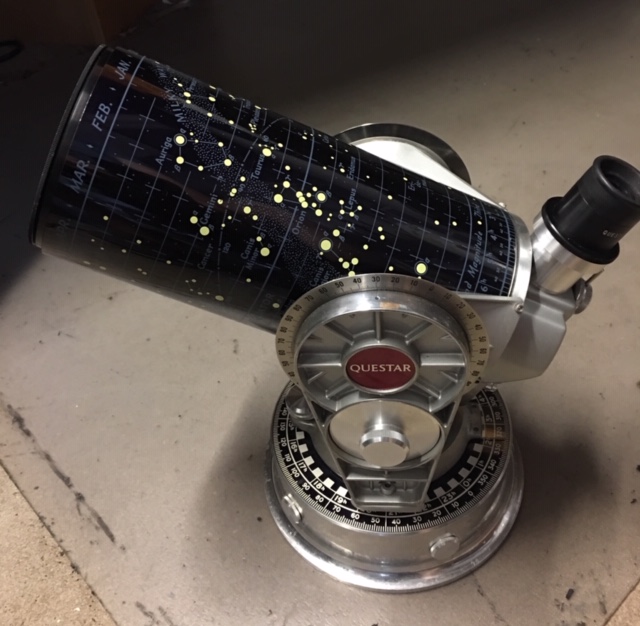 Edited by jprideaux, 23 August 2019 - 09:04 AM.