For those deciding on a new binocular purchase, Should a Digital Zoom Camera also be considered as a option?
On Friday afternoon / evening I drove out to a piece of land owned by the family to mow the yard and perform some weekly maitenance. The previous weekend I picked up a used canon zoom camera inexpesively at a thrift store, and was anxious to try it out. (By in-expensive I mean about 10$ in unknown working condition, I got lucky and then spent another 10$ on some rechargable bateries).
It compared favorably to a set of vintage 7x binoculars I also had on hand. The camera was a canon powershot sx130. Here are some photos:
This first photo was taken of my fishing pier with no zoom.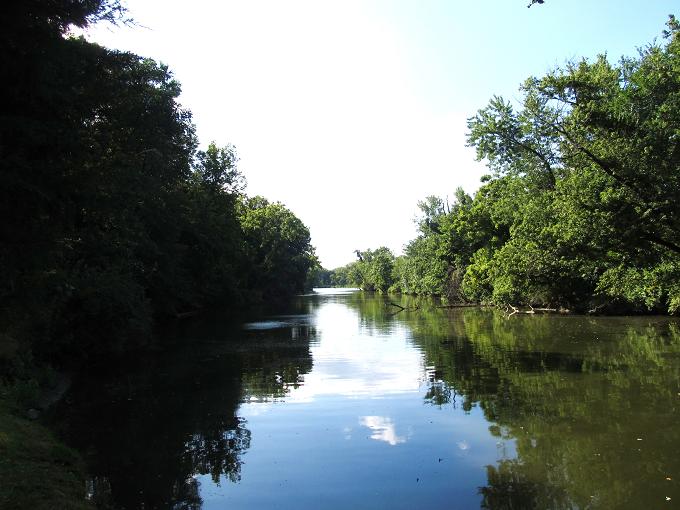 This 2nd photo was taken from the same spot using zoom at appoximately 3/4 of a mile capturing the opposing shore line.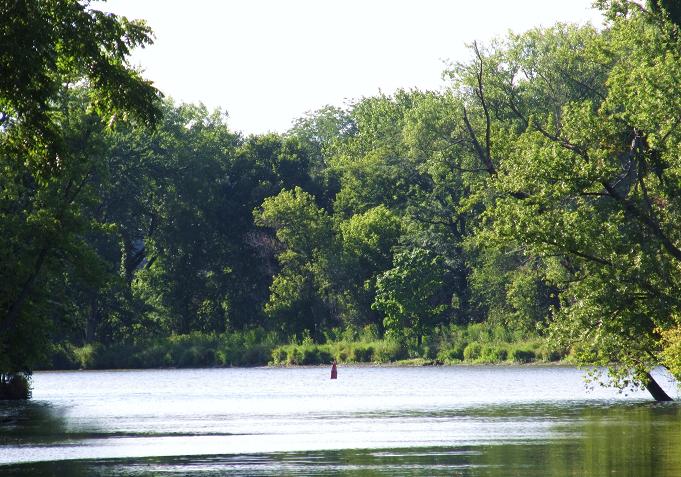 Even using this in-expensive purchase the view was similar to a pair of 7x binoculars, and the image stabilization helped with the handeld operation.
This got me even more curious, and I did a little research and found these video's on youtube of a higher end nikon p900 that just blew me away with it capabilities.
https://www.youtube....h?v=LhQlwKX3LQA
https://www.youtube....h?v=7LHA2s6hWqE
I think these zoom cameras are a viable option that some might want to consider. Technology today can be amazing.
Edited by Mbinoc, 25 August 2019 - 05:53 PM.