After only seven far too short years Beaglehaven Observatory is closing down due to real life stuff. The obsy was built by Scott and Don of BYO in 2012 and was the culmination of a lifelong dream. I would often sit inside when the weather was nice even if I couldn't observe, it was a place for contemplation and getting in touch with the universe, or just plain relaxing...I will miss those times. On the plus side, I am moving to a very rural 18 acre "gentleman's farm" in central Virginia under Bortle 3 skies and close to good fishing in the James River, and not too far from Charlottesville. It is a very peaceful area with a much less hectic pace of life than I have been accustomed to in northern Virginia and the Washington DC region. I sure won't miss the traffic! When the dust has settled a bit and my house is in order I intend to rebuild and construct a new observatory using the lessons I learned from Beaglehaven and my friends here on CN. When that new journey begins I will share it here and invite everyone along for the ride. My life has been rather tumultuous of late and I look forward to more placid times with a whole lot more fishing and nights under the stars...Peace

Dismantled the AP 1200 and packed the big scopes...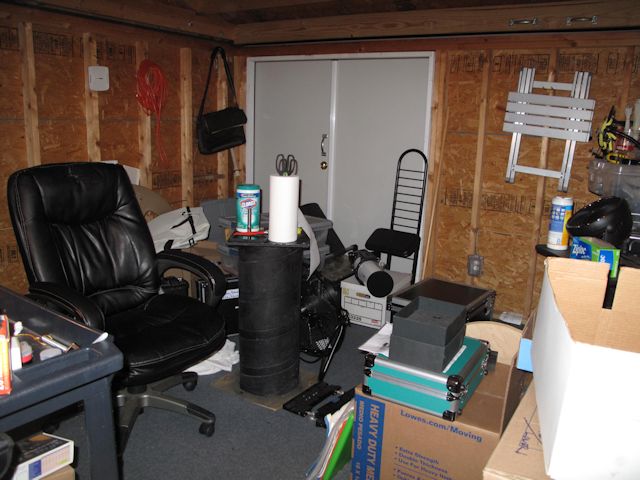 Clear Skies,
Brian

Edited by BKBrown, 25 August 2019 - 11:26 PM.