Yesterday i used Skysafari normally, with no problems at all, with all my usual settings.
Now i open it again and suddenly some Sun stripes appear. I didn't change any previous settings: the same as yesterday, where Skysafari worked without problems.
I tried chanching almost every settings with no success..
Please help me....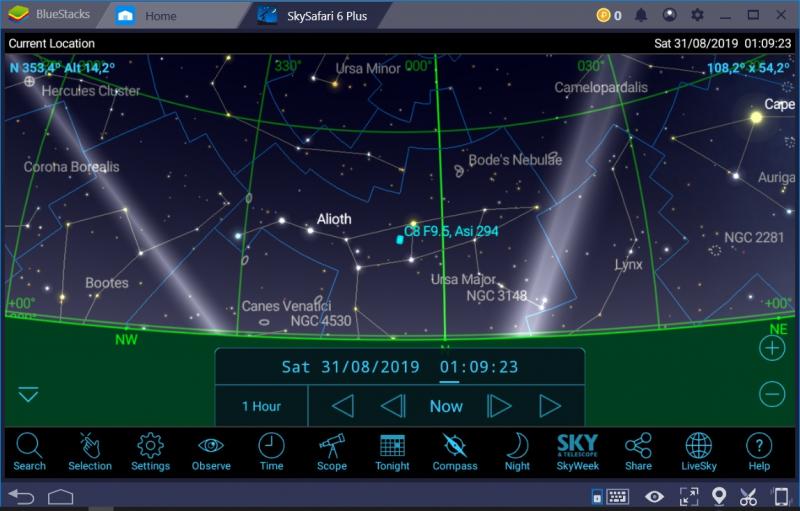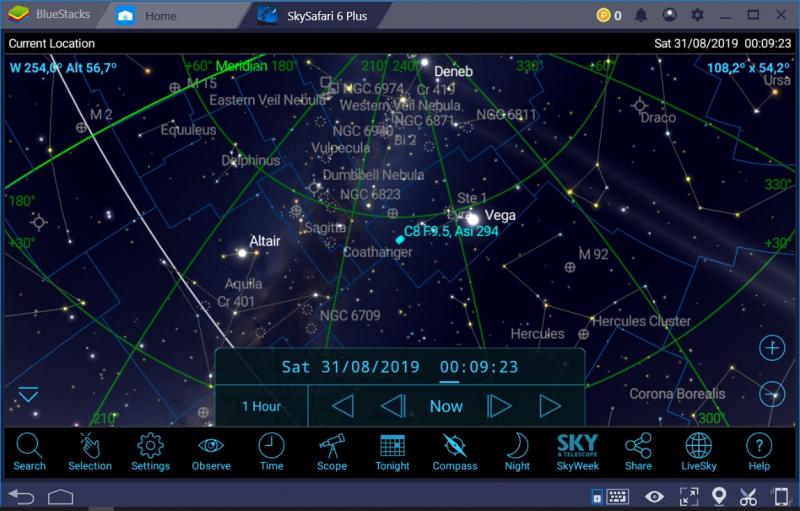 Edited by ippiu, 30 August 2019 - 03:23 PM.