I;m using a 10" dob. I've tried to resolve Jupiter's moons, but so far, it doesn't appear i can at least see them as a disk. They still appear as perfect points. Is it possible with a 10"?
What about Ceres? IF....i got lucky enough to locate it, would I be able to disern it as a disk at all, rather than a point?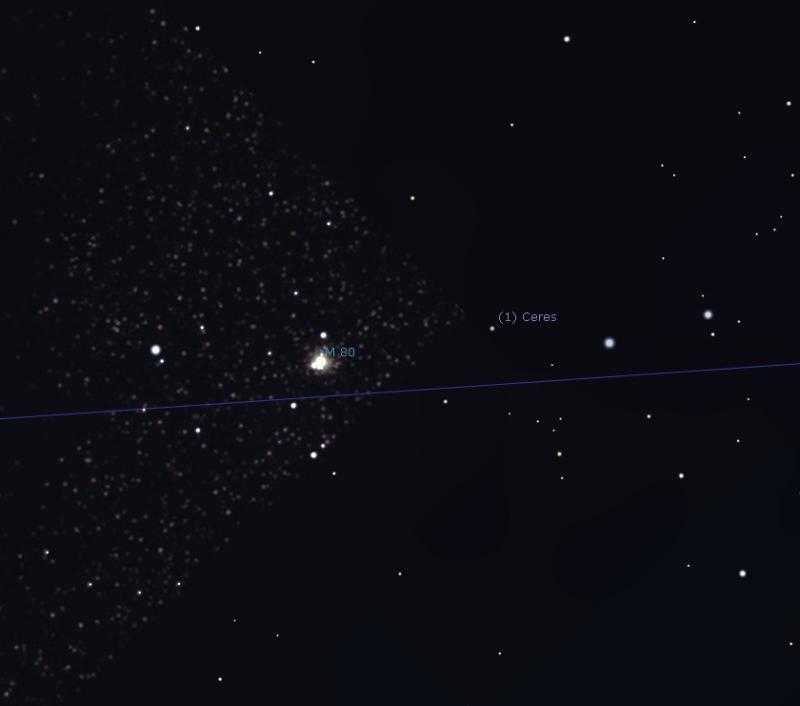 Noticed position of the star cluster M80. See how the location's vary from one to other? Both dates are correct. Suppose it's good enough...if...i can resolve Ceres into at least a tiny dot so i know it's what I'm looking at. 10" reflector.
Edited by patindaytona, 02 September 2019 - 03:40 PM.