This is on my ASI1600MM-Cool (not Pro). It is not on the outermost protective glass, but seemingly inside right on/above the sensor (hard to tell if there is another piece of glass right on top of the actual sensor). It's been there for a few weeks now and it does not seem to be dissipating. Is this condensation that won't go away?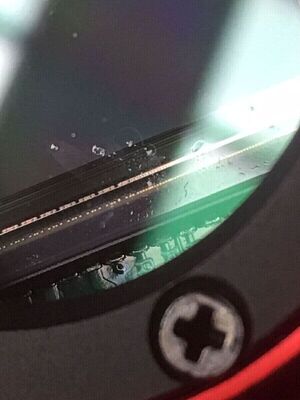 The effect on a raw uncalibrated sub can be seen here: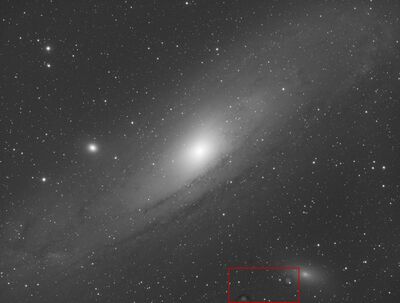 I can calibrate it out partly with my flats, but it's still prominent in the integrated image. So, I think I'm going to have to clean it. Is that wise? Anyone have a link to an article, video, suggestions, or just pointers of how to go about getting rid of this?