Someone has probably done something like this already, but since I didn't see it... I wanted something to make it easier for my old fingers to do fine focusing on my scope without losing the quick focusing of the stock knob, and that doesn't cost a ton of money. On my 3D Printer, one of the first upgrades that people do is to add larger adjustment knobs for the table. Making something like that to add to the stock focus knob for the scope was easy enough (simply a press fit). I figured I'd share the idea here just in case anyone else cares.

Here's what I came up with...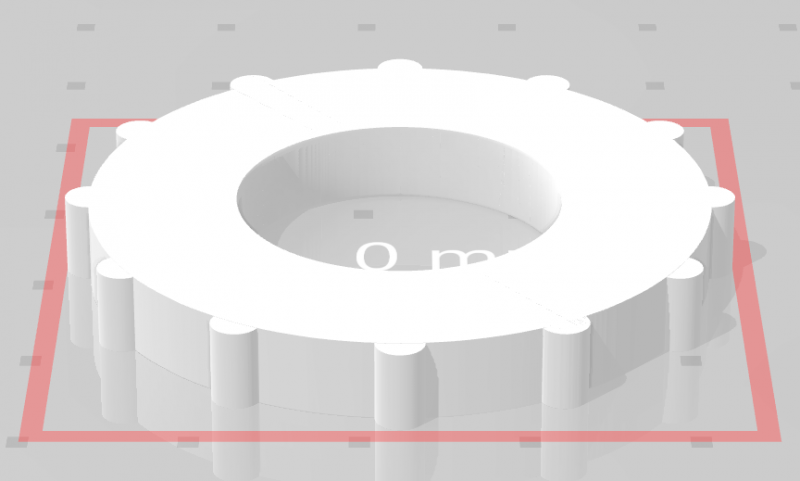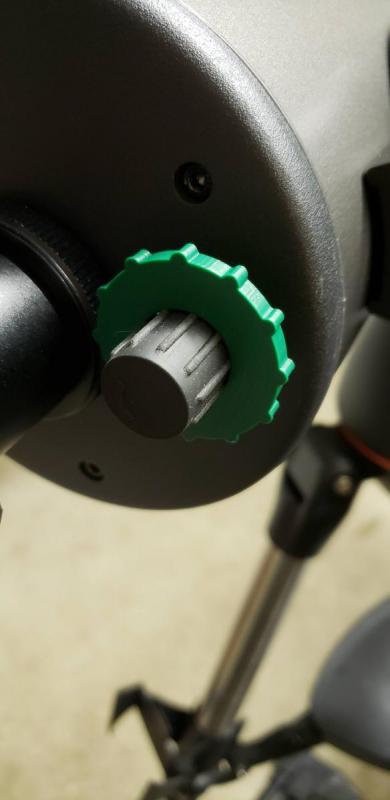 Edited by Ssayer, 12 September 2019 - 08:00 PM.