Hi all,

Last night I was trying to grab some narrowband data. After slewing around (see what I did there) for a while I finally decided to start grabbing data on the Witches Broom. But my 10 min subs came out with some wonky oblong stars. The guiding looked really good last night and was sub-pixel guiding...

I've never had this issue crop up before now. I have had to move my mount between front and backyards a couple of times in recent days, but I doubled checked this morning and everything is tightened down well. I'm using a piggy backed guidescope a 60mm Stellavue with my ES127ed that has a flattener reducer on it giving me a final Focal Length of 667mm on the main scope.

Any suggestions on recovery of this data? Any suggestions as to what the issue with my data could be (as I said it would appear to be a hardware issue for me, but I'm not sure).

Help very much appreciated. Here are the RAW fits files: https://www.dropbox....HyBCQqbQra?dl=0

I have done 5 and 10 min subs in the past with this setup without the issue which is why I'm thinking I must have had something new hardware wise creep-in but I won't rule out any possibilities.
EDIT - Corrected the dropbox link, corrected the JPG version so it shows up here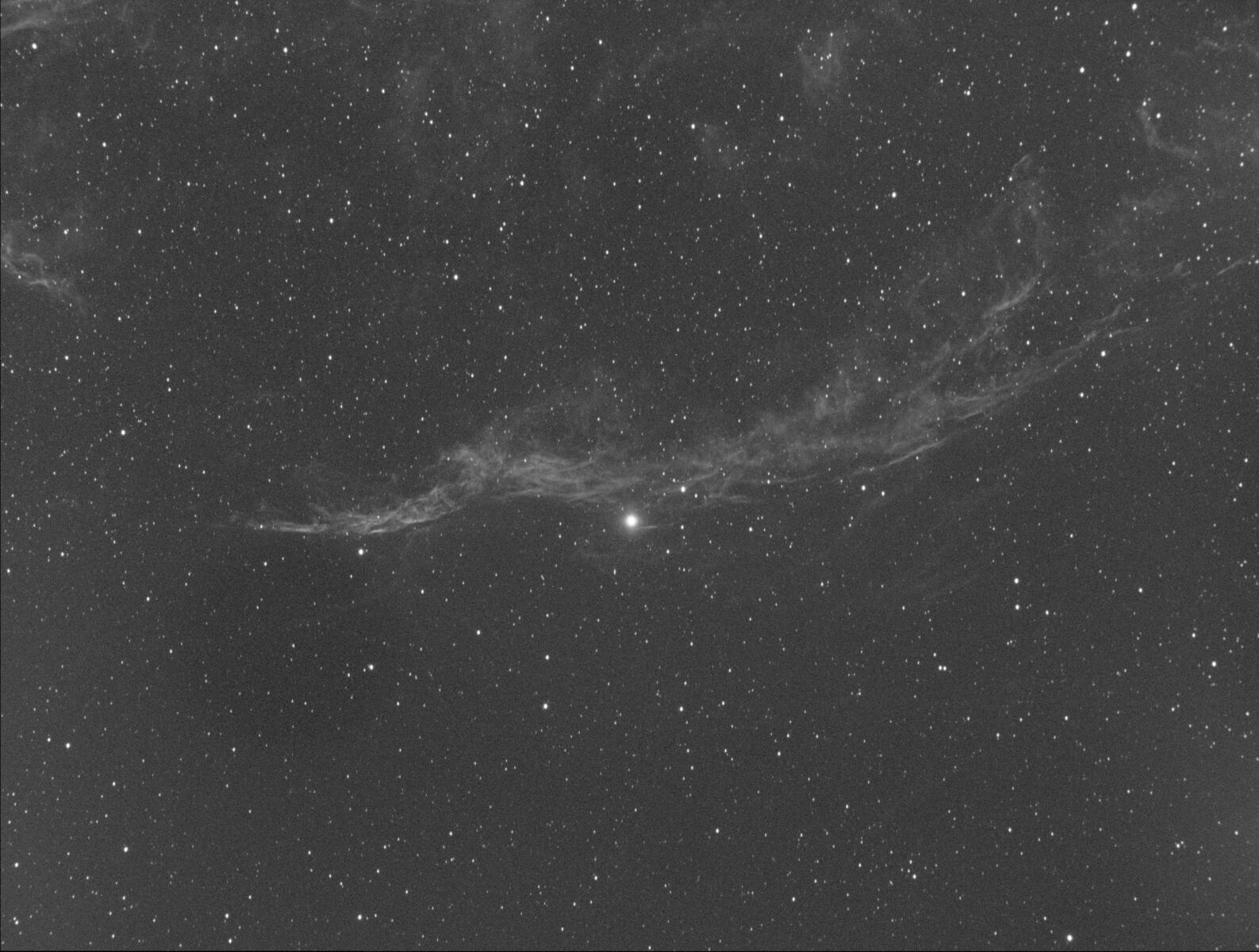 Edited by rottielover, 15 September 2019 - 06:18 PM.