I'm doing some experimentation with using refractors with extension tubes for some terrestrial close-focus work (like looking at bugs and spiders at around 7 feet away).
I have a set-up that works fairly well with a ED66mm 400mm FL refractor with adding some eyepiece extension tubes along with a diagonal to push the focus back. My focuser, extension tubes, and diagonal are all 1.25" and I'm concerned that it might be vignetting with loosing a sizable portion of the light cone but I'm not really sure how to determine if that is the case. I'm wondering if I should get a 2" focuser and use 2" diameter extension tubes instead.
Are there any tricks or tests that one can do to tell if a system is experiencing vignetting? Remember, I'm not operating at infinity with this particular application. Thin lens equation applies.
For eyepieces, I'm using either a 20mm or a 14mm.
For reference, my system looks like the following: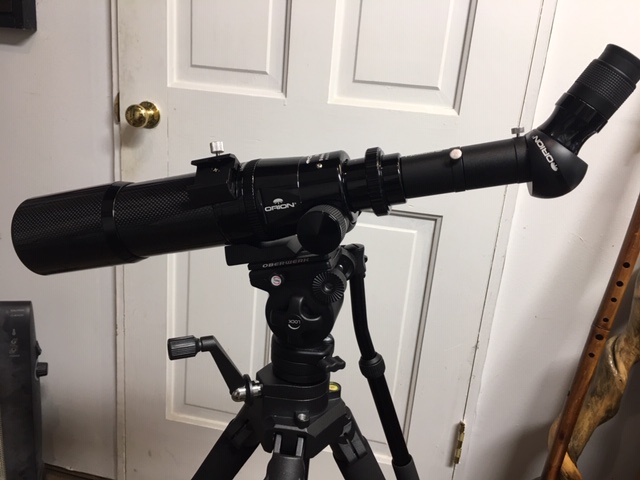 Edited by jprideaux, 17 September 2019 - 08:24 PM.