In these images you can see the brighter stars have some light traveling into the center of the image. Not sure the technical name. Aberrations?
I'm not smart enough yet to determine if that's coma, that can be fixed with coma corrector, or if this is a bad collimation?
Meade LXD55 8" F4.
Part of me hopes this is coma....as that means I did a good job on my collimation.
Part of me hopes this is collimation as it means I don't need to buy something else. hahahaha
In the end, with that fast of a scope, I know a coma correcter/field reducer will be something I'll need anyway.
https://www.amazon.c...DKIKX0DER&psc=1
60 seconds
ISO 400
with light pollution filter.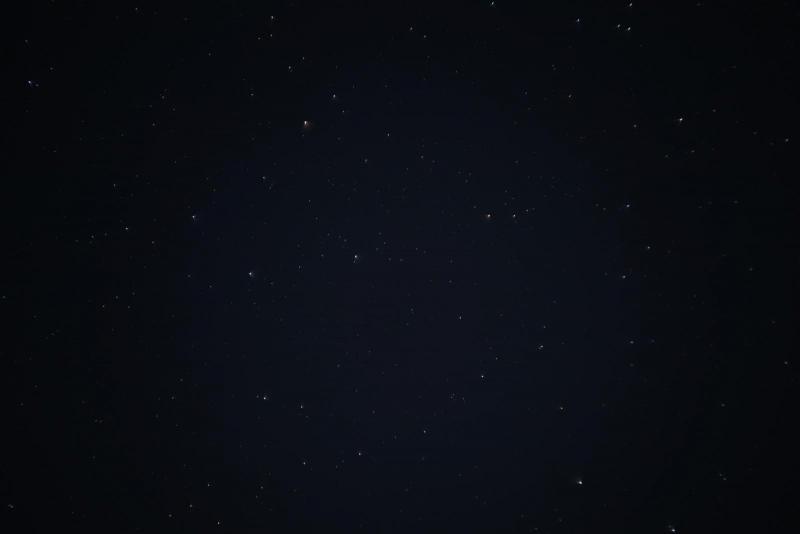 8second
ISO 1600
with LP filter.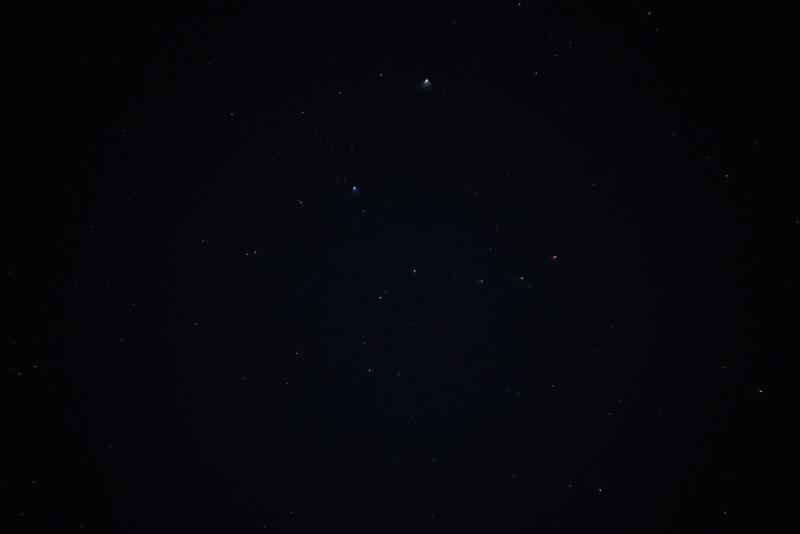 I was trying to find the Ring Nebula and play around with settings at the same time.
Never found it. Plate solved with these today and I pretty much just swung around it. The GOTO on my mount is atrocious. BUT it seems to track decently enough.
Thank you,
Ryan
EDIT: I don't know if it matters, but I believe my sensor was pretty hot during these as it was +36°C after I got done shooting some planets. And this was 5min after......
Edited by Ryan1776, 18 September 2019 - 09:22 AM.