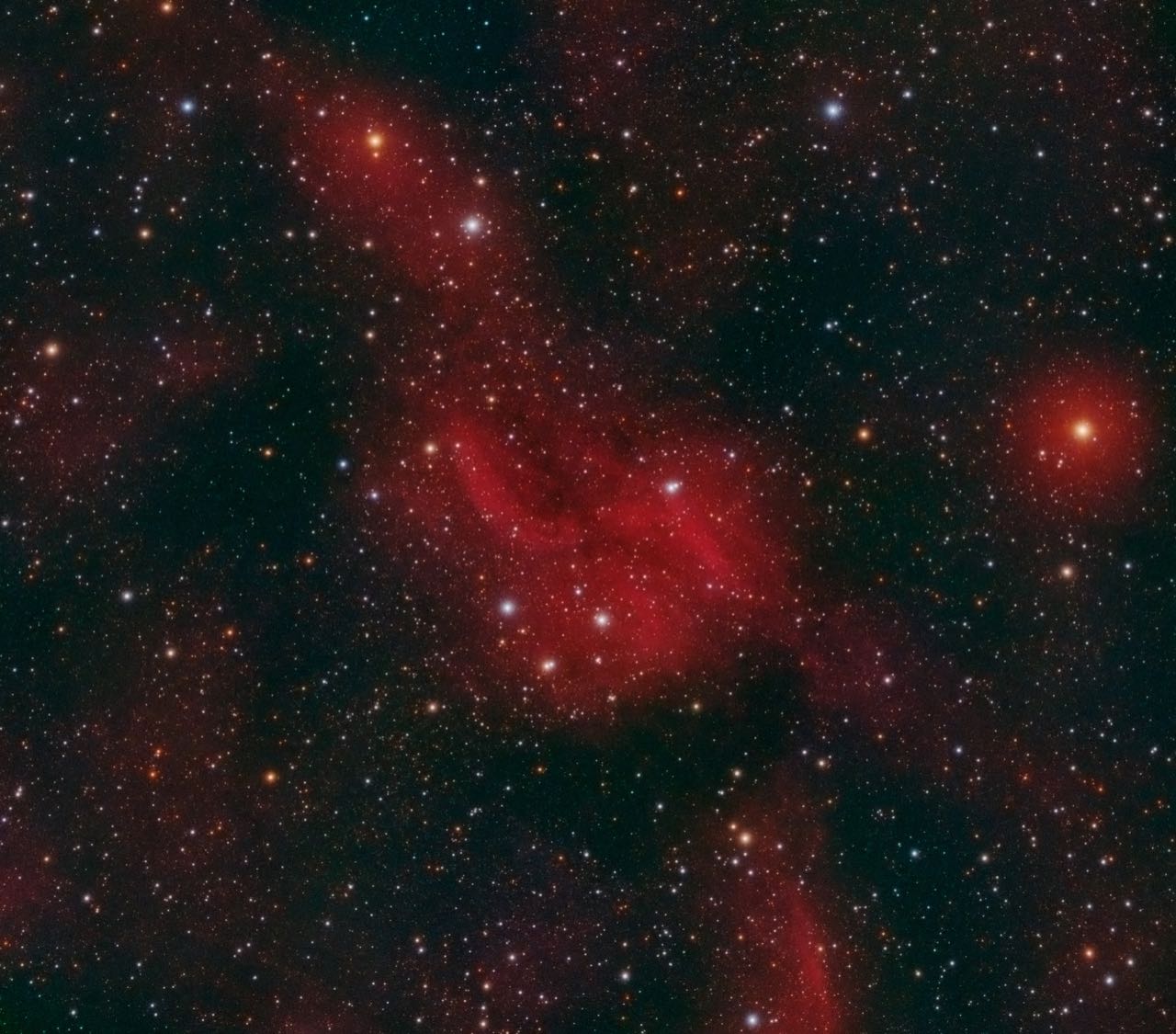 After a week of clouds the weather gods are being kind this week. About half an hour of red data comes from the Almost Heaven Star Party and the rest (about 2.4 hours) comes from home. I was a bit surprised at how relatively clean the data was, despite the relatively small amount of total data but that 30 minutes of AHSP data is probably equivalent to 4+ hours at home.
I definitely want to revisit this when I finally get narrowband filters.
Edited by ac4lt, 19 September 2019 - 08:41 AM.