The Clear Sky Chart predicted Good Seeing and Poor Transparency... whatever.
I found the actual conditions to be somewhat poorer.
Full Solar Disc (49mm + Quark + ASI178MM)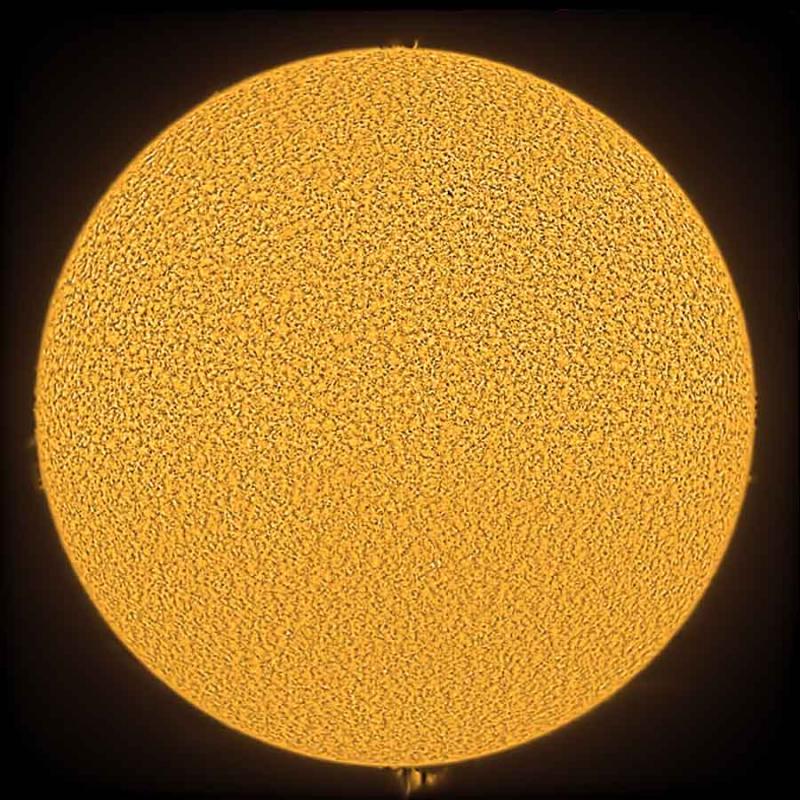 Prominences (152mm + Quark + ASI178MM)
Small Proms about 0:15 O'clock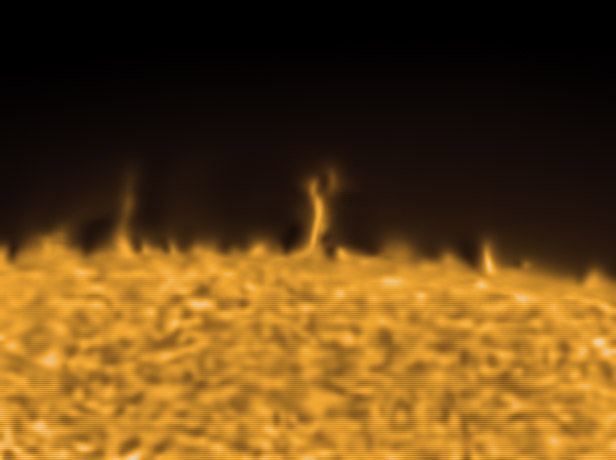 Good Size Prom at 5:45 O'clock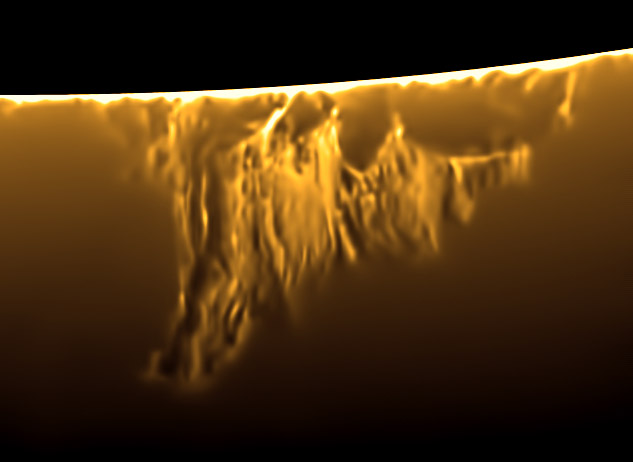 Proms about 8 O'clock
That's all...
Best,
Rick