I finally got one, at long last...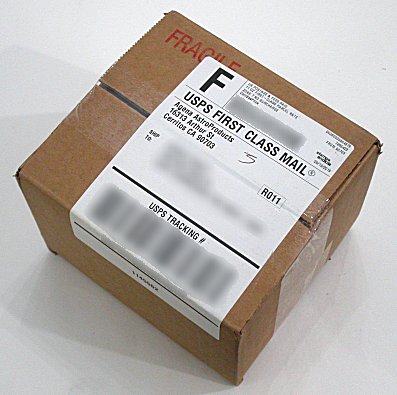 The storage-bottle for the eyepiece was listed separately within the cart, and for free. Yet, you could delete it if you didn't want it. Agena Astro said as much, "FREE! Please Delete if Not Wanted".
Of course I want it. It's free. Who in their right mind would turn down something for free? Free is always the best price for something, even if you don't really need or want it.