Been cursing the Leylandii trees to the east - after the comet clears them I have about 20 mins before the sky background starts to creep up and 30 before images are unuseable.
Nonetheless, Ive imaged it on a few nights this last week. Not hard - the only problem is stacking on an invisible object using my antiquated overlaying of Wikisky using HORIZONS coordinates with DSS, and clicking on my best guess as to the comet's position. Must get astrometrica - though Ive said that before.
The upshot is the alignment of these isnt to be trusted 100%, and is doubtless off by a few pixels, so the comet is probably elongated a little.
Dates are of dusk the night before, so technically should be one day later by the time the images were acquired.
12" f3.65, ASI1600MMc, Baader 610 longpass filter.
20190913
20190916 (apparent tail is background galaxy)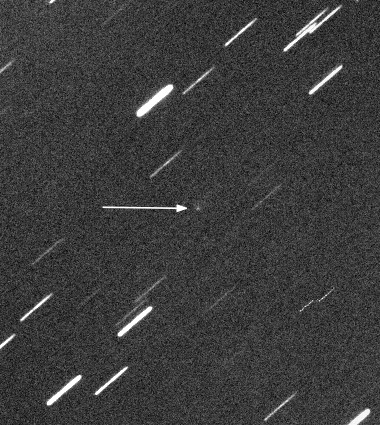 20190917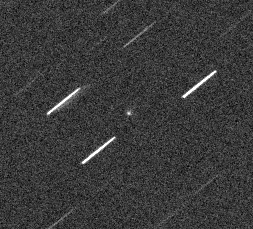 20190918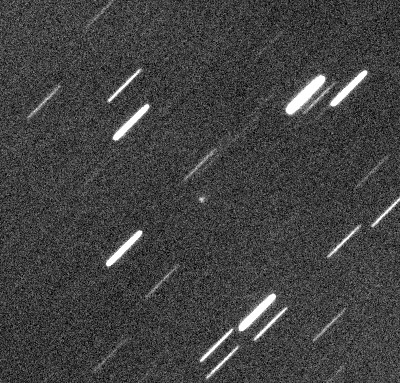 20190919 (WITH SATELLITE GLINT)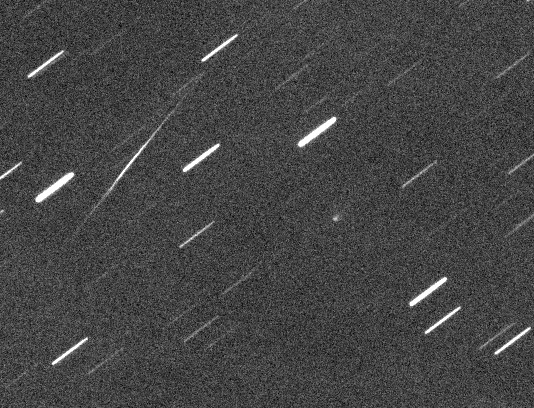 Edited by happylimpet, 22 September 2019 - 01:03 PM.