I've just created a new set of calibration frames for my QHY168C as recently it had the cooling repaired.
I integrated a selection of dark frames, sets of around 25 each, ranging from 30 to 1800 seconds.
The QHY168C web site advertises the camera as having no amp glow. I have attached a sub of 24 integrated dark frames (1800 secs)- not bias corrected- and you can see a lump of amp glow in the left hand side of the frame. Whilst I'm sure this will calibrate out I'm not sure what basis QHY are claiming that the 168C has no amp glow.
The frame is stretched so the glow can be seen but it is only 4-6 ADU difference at the most so probably not significant.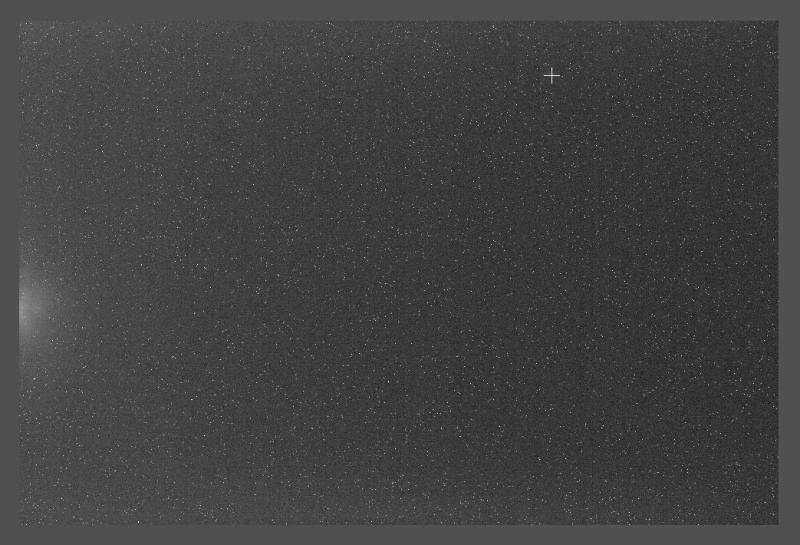 Edited by pyrasanth, 24 September 2019 - 09:34 AM.