This was a fun shoot, and I'll do it again on a better night. I have over an hour of shots with an 18mm, but filtered down to 8, 2 minute shots. Everything else had clouds in them so light I didn't see half of them with my naked eye. I can't wait to try on a dark night with a full hour.
Hope you enjoy.
Trying and astrobin link for the first time.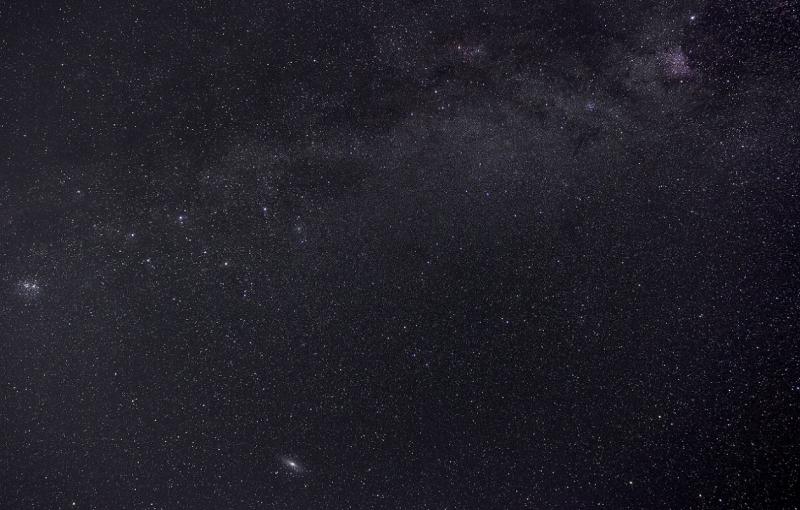 Edited by mic1970, 05 October 2019 - 08:12 PM.