I recently had my Canon T5 modified to Full Spectrum (all filters removed) and I've been using it with my telescopes without issues. However, when using my 18-55mm lens with high ISO, I get a weird "ghosting" in the photos. It's also there when doing Darks (dust cap on) and it's worst at 18mm. But, when I remove the lens and put the camera body cap on, I don't get the ghosting in the Darks. I even blocked the eyepiece of the camera, thinking lights were getting through, but no change. I also put the camera in total darkness inside a hard case, but nothing changed.
I thought maybe the camera's red LED may be leaking inside the camera and reflecting on the lens, but that seems far fetch.
Any thoughts? I was thinking of getting a 50mm f/1.8 lens, but I'm wondering if I'll get the same issue.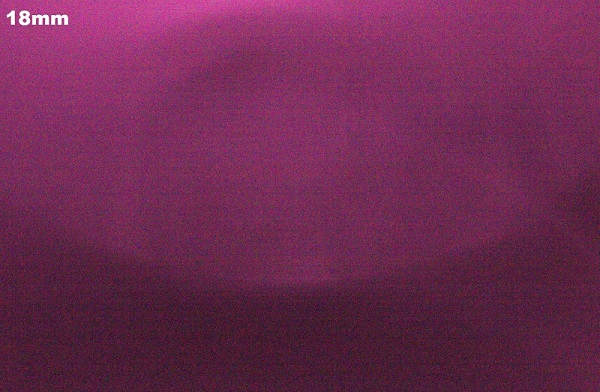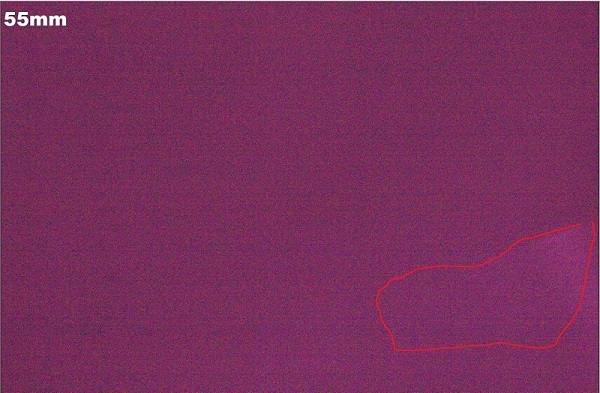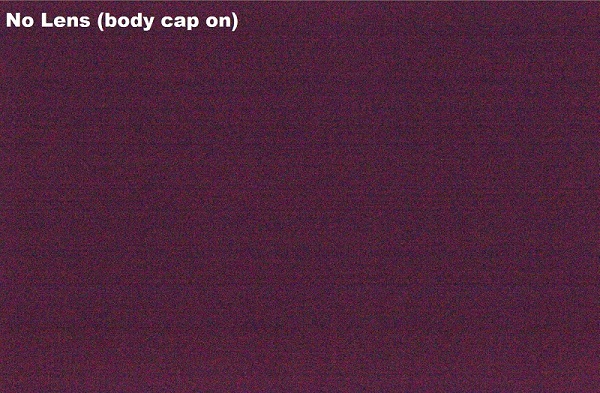 Orion at 55mm, f/5.6, ISO1600 (40x30sec + 5 Darks). The ghosting is clearly visible over Bernard's Loop: