It appears here with TS brand:
https://www.teleskop...-Teleskope.html
and here with Tecnosky brand:
http://shop.tecnosky...idebino&Score=1
Characteristics:
interpupillary regulation 54.45- 77
free opening 28mm
prism size 30mm
31.8mm Optical path length 118.66mm
self-centering locking of eyepieces
approximate weight 718gr
Looks very good, meybe Baader Maxbright II killer, but I really don't like the 1.25" nose. It will be vinetting.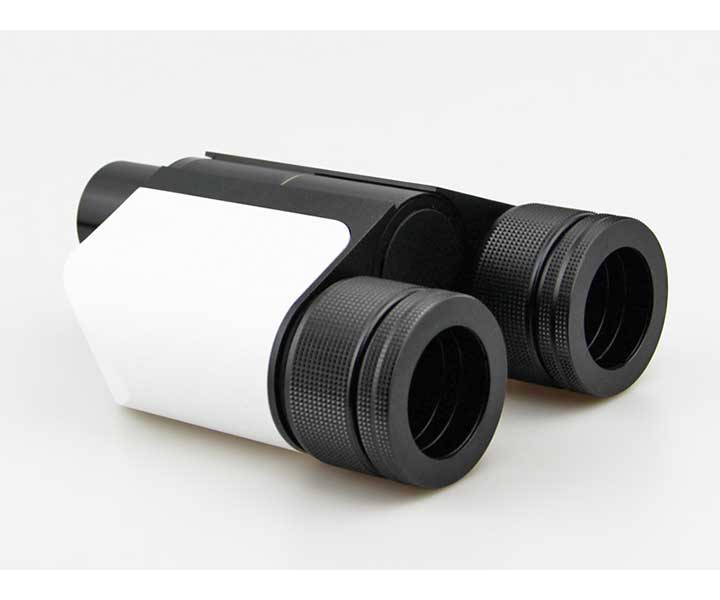 Edited by 4Brunco, 15 October 2019 - 03:30 AM.