I ran my Ha through Batch Preprocessing and some of my stars around the edges look jagged. Does anyone know what this is. I thought about running the script again without Generate drizzle. I have no idea though. Always a lot to keep an eye on. Here is a sample.You might have to click on the image to fully see it. Thanks!
Edit: look at the larger stars to see it.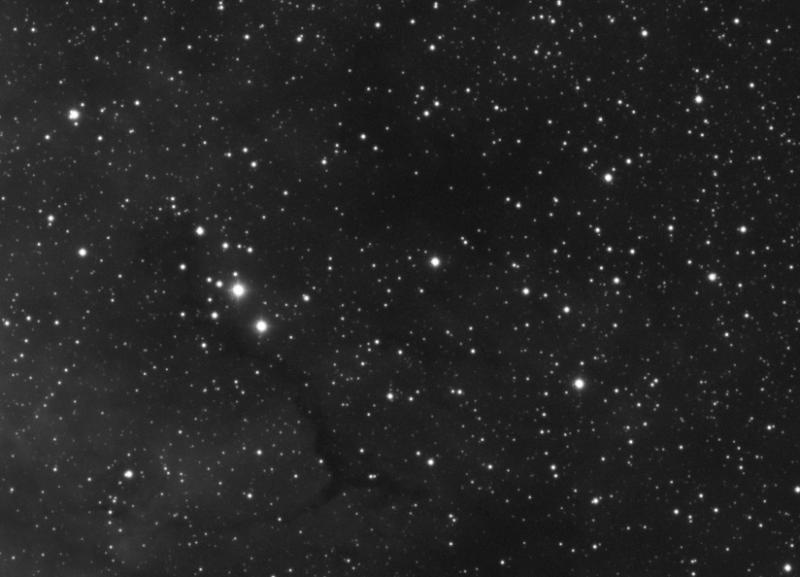 Edited by Moreflying, 19 October 2019 - 11:51 PM.