I have not been doing any astronomy for about 2 years due to a combination of health and personal issues.
But, this fall, I'm back under the stars. I'm sticking to some of the bigger, brighter classics while I get back into the flow of it all.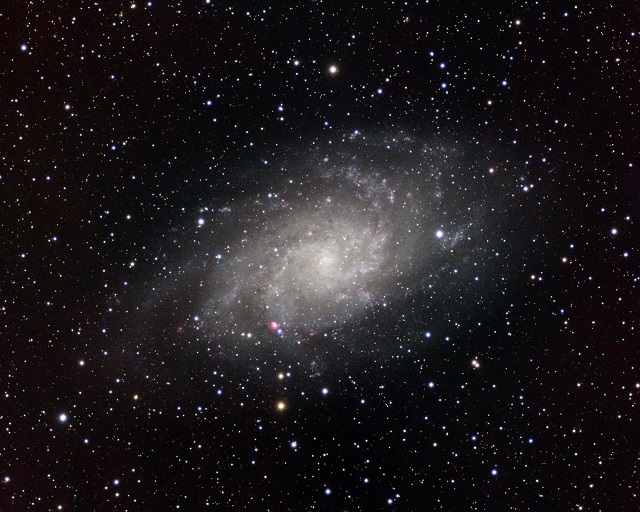 If never ceases to amaze that in the 1980's, when I was in high school, an image like this from a ground based observatory was beyond the reach of the best observatories in the world. Now a fat middle aged guy can outmatch that for fun. Progress can be a wonderful thing!
J.
Edited by nebulasaurus, 08 November 2019 - 01:47 PM.