I often need a 1.25" extension, what with the stubby EPs I get
and the indoor testing. This scheme works great: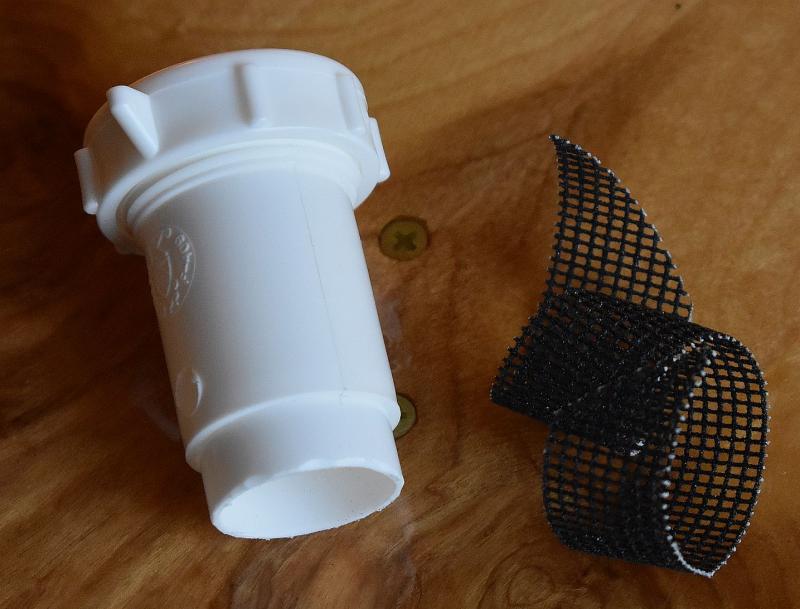 That is a piece of "lavatory" (bathroom sink) hardware in HDPE plastic
with a compression ring of LPDE that presses in evenly around the whole
circumference. Less pesky than the brass rings, and holds well.
Fits just right in 1.25", since the OD of plumbing needs to have tight tolerance.
For suppressing stray light, winding in a bit of black drywall
sanding screen works awesome...best low-angle blackness ever!.
You put it in tight then push it out, It locks against itself and stays put.
Note the tapers....this keeps the stuff from 'springing in' at the ends.
Edited by MartinPond, 08 November 2019 - 02:51 PM.