Here's an example of using Pixinsight on your film images. This was a piggy-backed Olympus OM-1 camera on my then stock Meade 10" Newtonian. Taken on 7-19-1987 at the cabin near Kenosha Pass, CO. 50 mm lens at F/1.8. Kodak VR 400 print film, 8 minute exposure of the Big Dipper. Before image is scanned 16 bit and cleaned of motes. The second image went through the PI ABE (Automatic Brightness Extraction) and sent back to Photoshop to be further brightness curves adjusted. This gets rid of the vignetting effects. Also with odd gradients as well.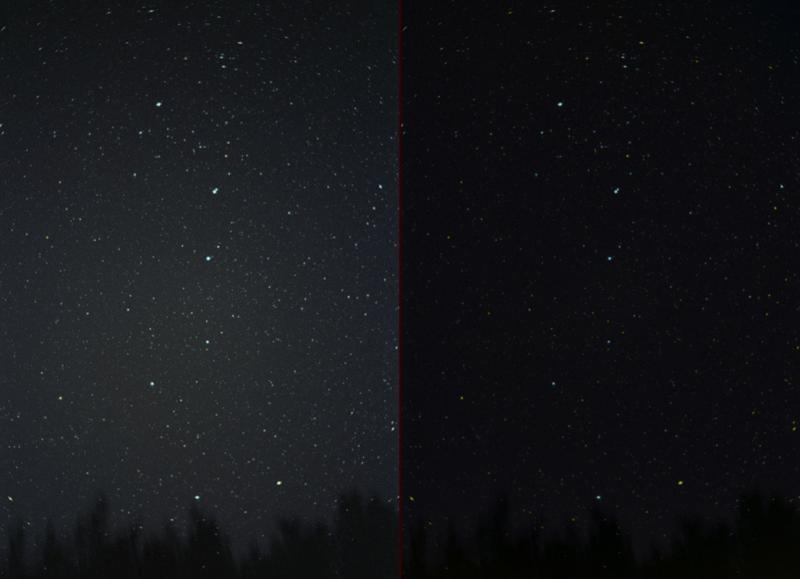 The gradient profile.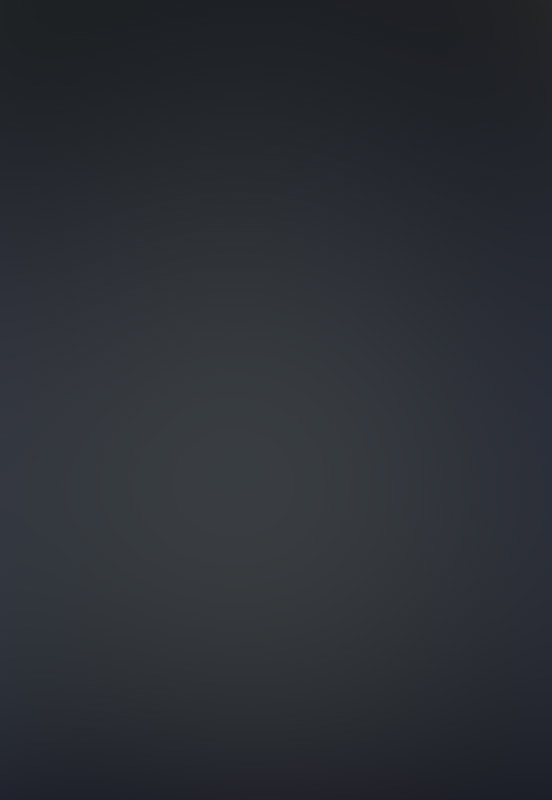 Joe
Edited by Joe F Gafford, 08 November 2019 - 06:15 PM.