My short-term goal for double star observing is to examine some pairs in Cassiopeia. This constellation will be well placed for the next few months. While Burnham's Celestial Handbook has over 100 pairs listed, I used Sissy Haas' book to pare that down to a more manageable 40. If I go for no more than 10 pairs per night, this will provide several nights' enjoyment. Nowadays my method for finding any celestial object is to make use of a go-to mount. Decades of using a star atlas and finder scope has lost its allure for an aging body. To control my G-11 mount I'll be using my iPad Mini running SkySafari-6 Pro with the Cassiopeia observing list.
My observations will be made by describing in words what is seen, making use use of a digital voice recorder. Sometimes this is difficult when the surrounding field is complex. I may try sketching or photographing the more interesting ones. For sketching colorful pairs I'm looking forward to using a method shared by frank5817. That involves pencil on white paper with stars colored with the complementary color. That way when the sketch is inverted to form white stars on black background, a star sketched with blue will appear as red. Some adjustments in Photoshop may be used to match what was seen.
My current telescopes of choice, a Celestron-11 and an AT115EDT refractor, will provide an interesting contrast. Now all that's missing is a clear night when I'm free to enjoy these double stars. Thanks to Aubrey for highlighting Cassiopeia!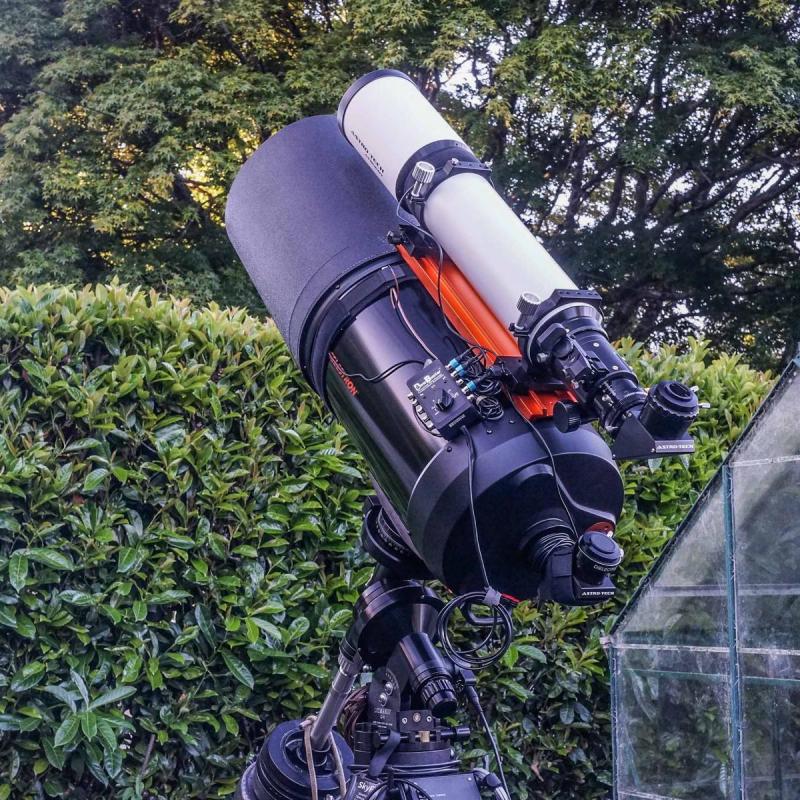 Best Regards,
Russ
Edited by Rustler46, 09 November 2019 - 09:49 PM.