In the Orion Astroview 6 reflector telescope, there are 3 rubber hold downs that keep the mirror attached. I replaced them with longer 3D printer hold downs which effectively moved the prime focus. This allows me to use a DSLR camera with this telescope. I've used for more than 1 year, so this recommendation comes with test results.
See this link.
See one of my photo results.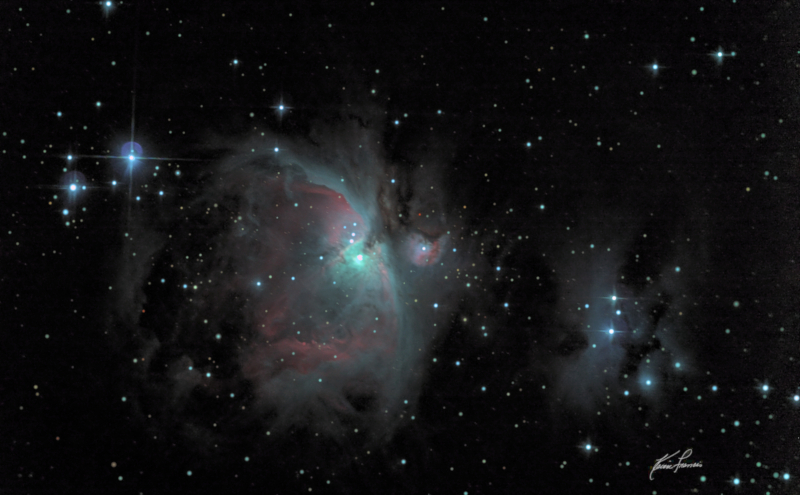 Would love your feedback.