Currently, I'm working with UV filter to f6.3 focal reducer/corrector to 1.25" visual back. If I attach the asi294 to the visual back with the 21m adapter + 1.25" attachment, the camera can't slew 90 degrees because the camera/USB cord jams on the mount. I also removed the UV filter, and it still couldn't slew 90 degrees without jamming into the mount.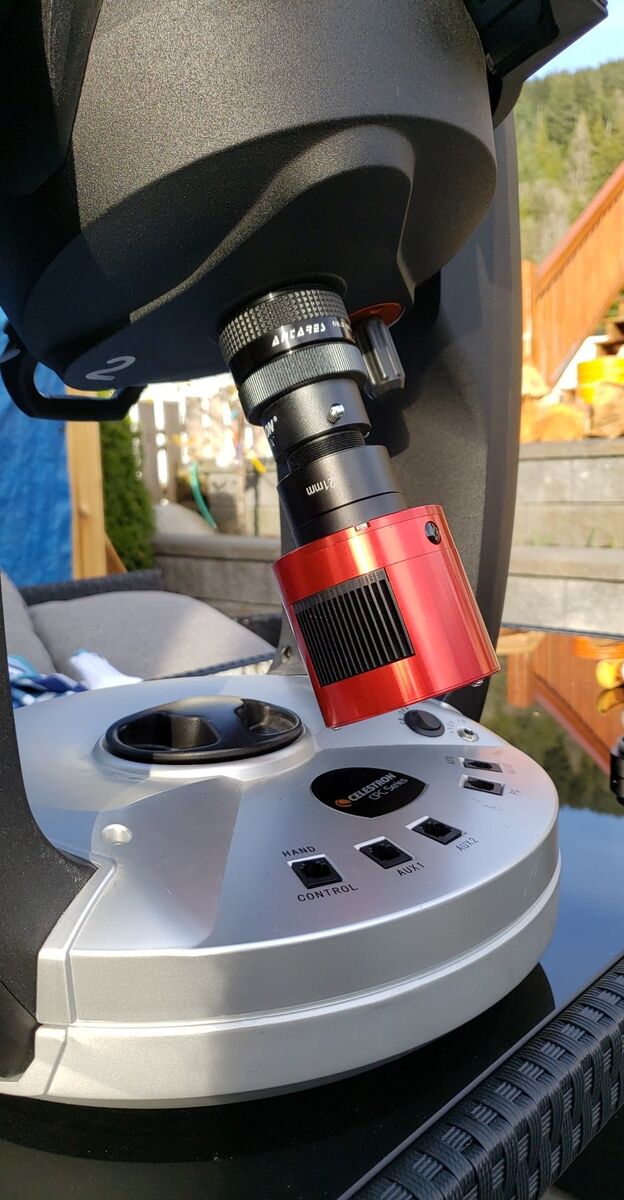 Unfortunately, I've been using a diagonal to
resolve this problem. But I'd like to run it straight to remove the added glass.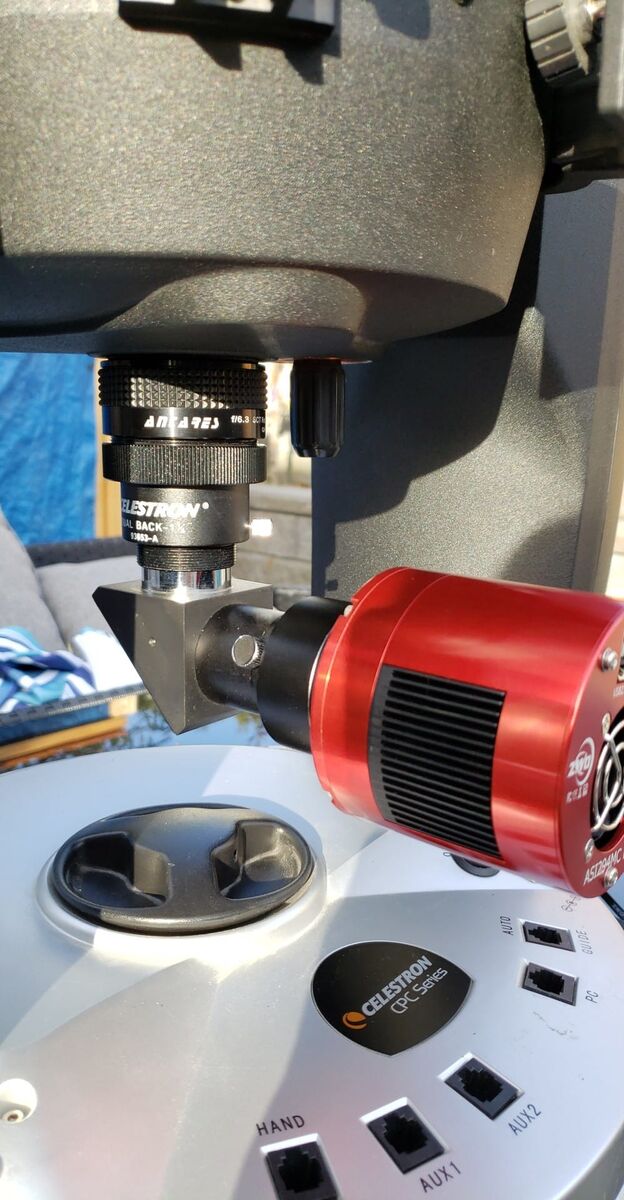 Do you have adapters from ZWO that can allow for my asi294 to attach directly onto my focal reducer/corrector, and something that will maintain a 55m back focus range (and allow for 90 degree slew)?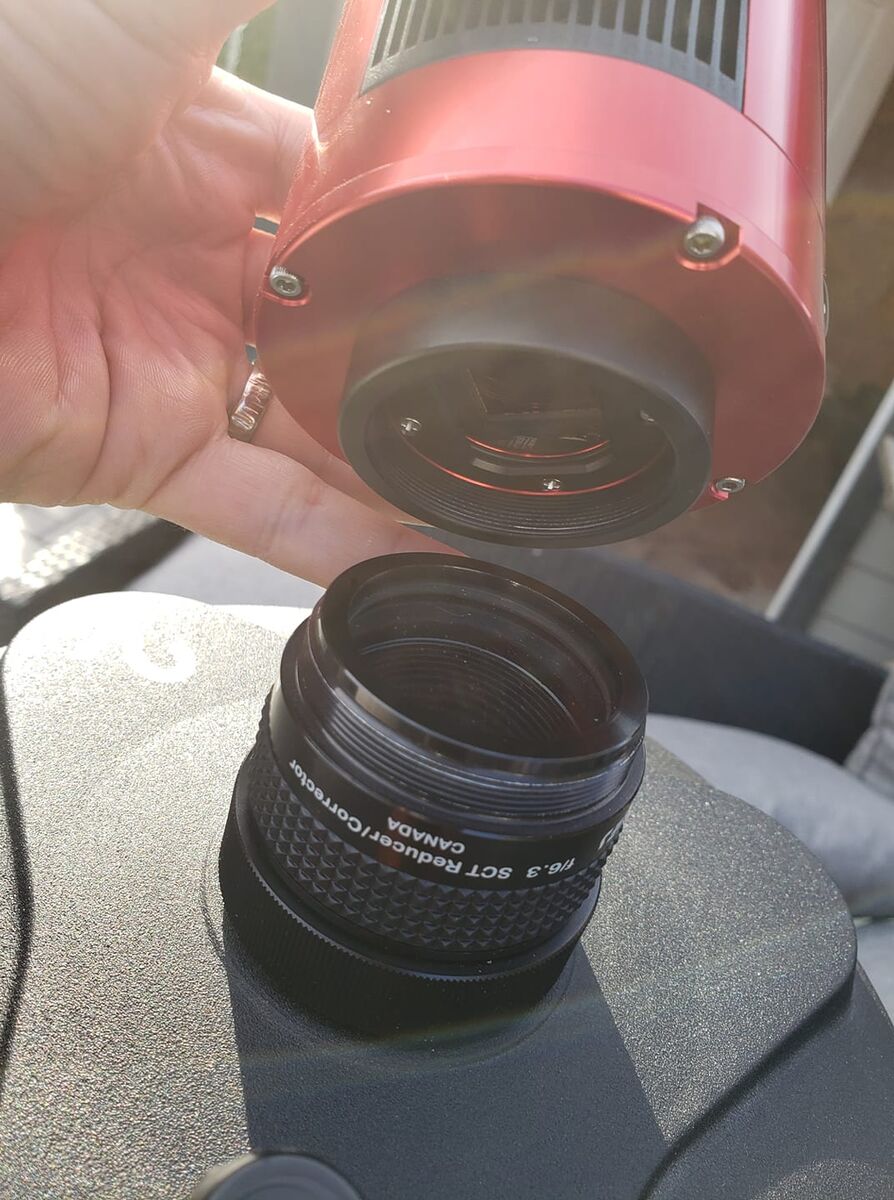 Any help would be greatly appreciated!