Hi all
Seen some great images from the transit on this forum. Congrats to all who shared.

I had to work on the 11th and only managed a quick view of the transit through a pair of 15x70 binos with Seymore solar film. I guess better than nothing.
I had a small window of opportunity yesterday late in the afternoon. With the sun so low in the sky at this time of year I only managed about 90 minutes of fun. It was in the low 30's and windy with gusts over 25 mph. The seeing was the worst I've ever seen. Like looking through a running river! I imaged through it anyway.
Equipment was ES 102 ED with a Quark. Thanks for looking, comments good or bad are welcome.
The first set is the same area processed differently. Which one looks best and why?
1)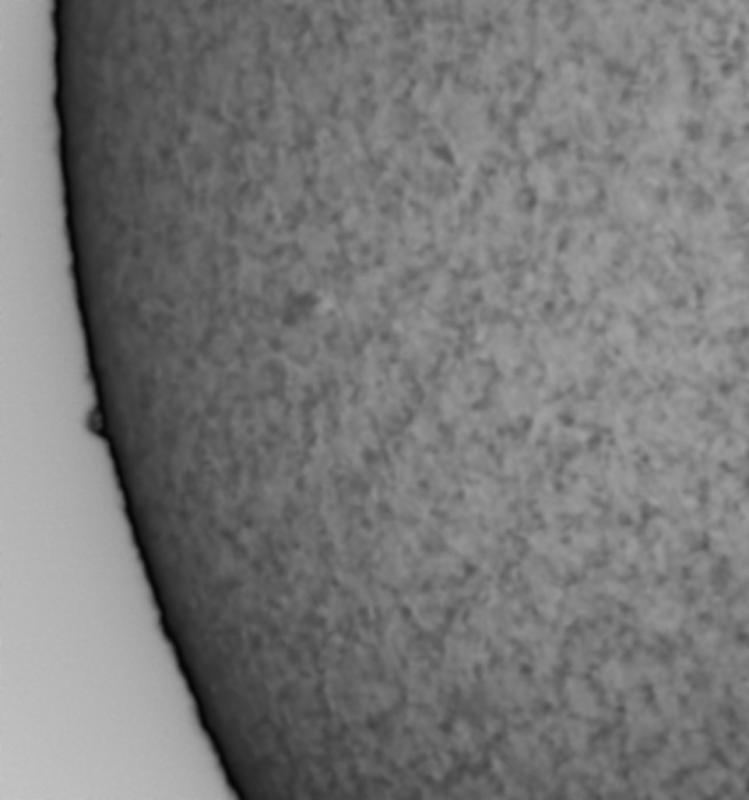 2)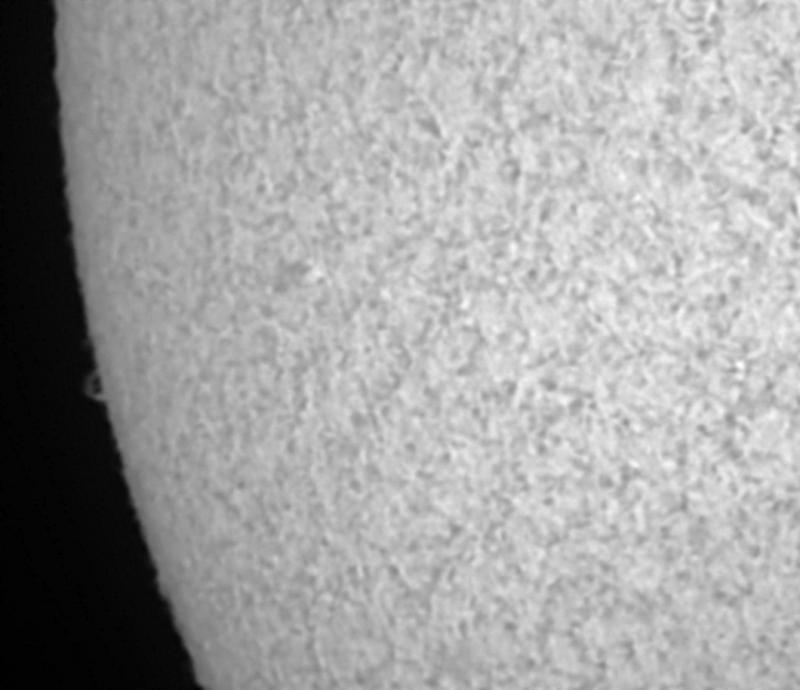 3)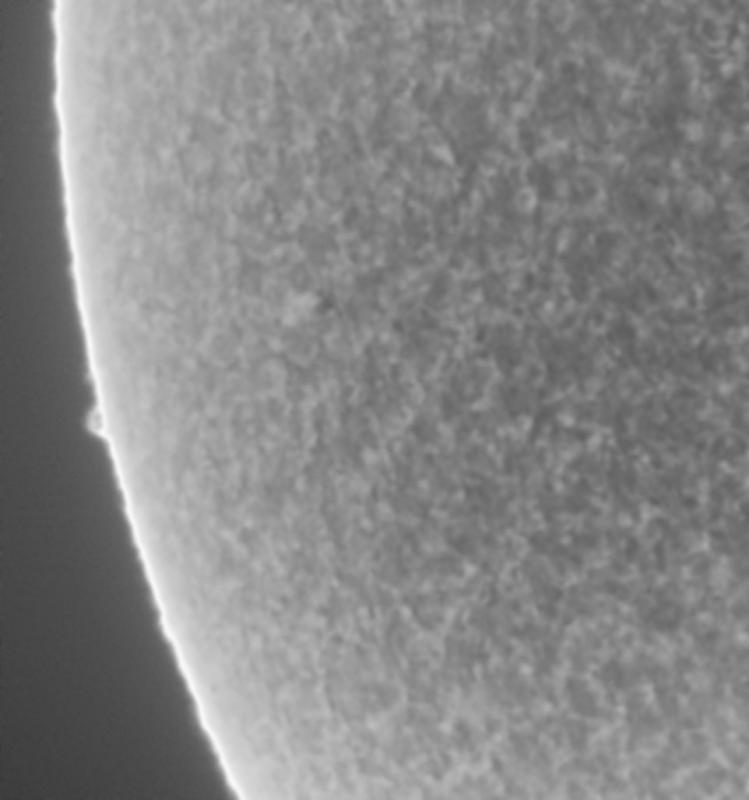 4)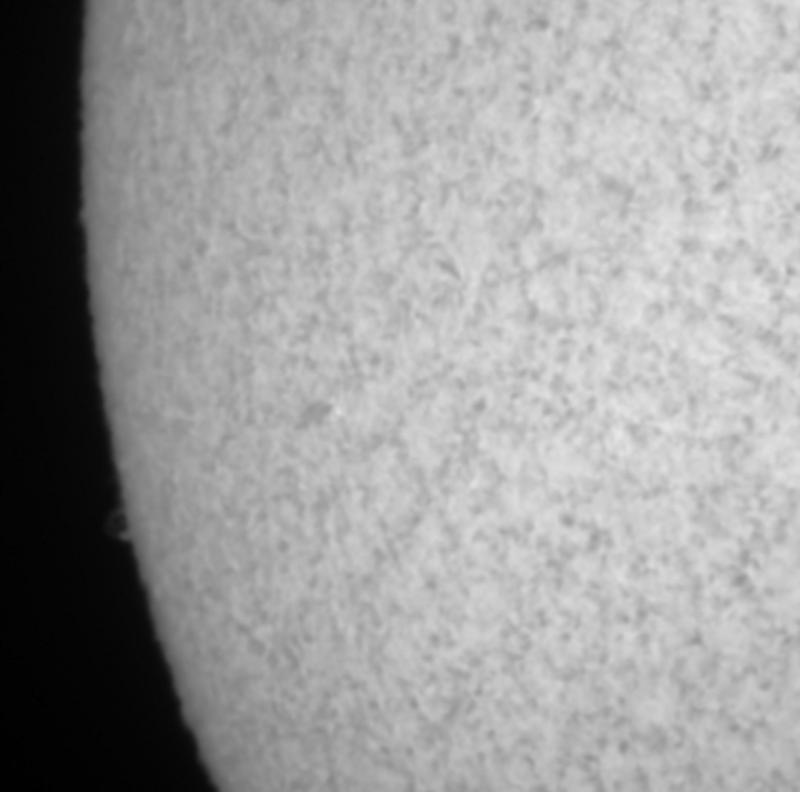 5)