Imaged over two nights with the ASI 183mm Pro and Edge 9.25. I was very oversampled at 0.21"/px, but overall am very pleased with the details I was able to bring out.
300s subs for RGB
200s subs for Lum
Total integration about 11 hours.
I posted the full res version on Abin:
C&C Welcome.
Edit: For best viewing use an old Lenovo Laptop from 2013 and NOT a Surface Pro. Amazing how nice images can look on some monitors and how drab on others... Oh well.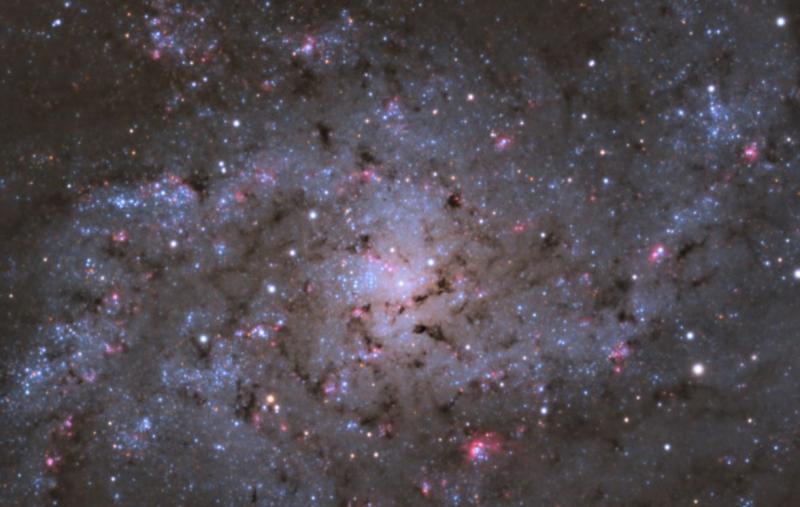 Edited by ChrisWhite, 19 November 2019 - 10:48 PM.