I have a Meade LX600 12" with fork mount setup. There is already a short dovetail which is for the starlock: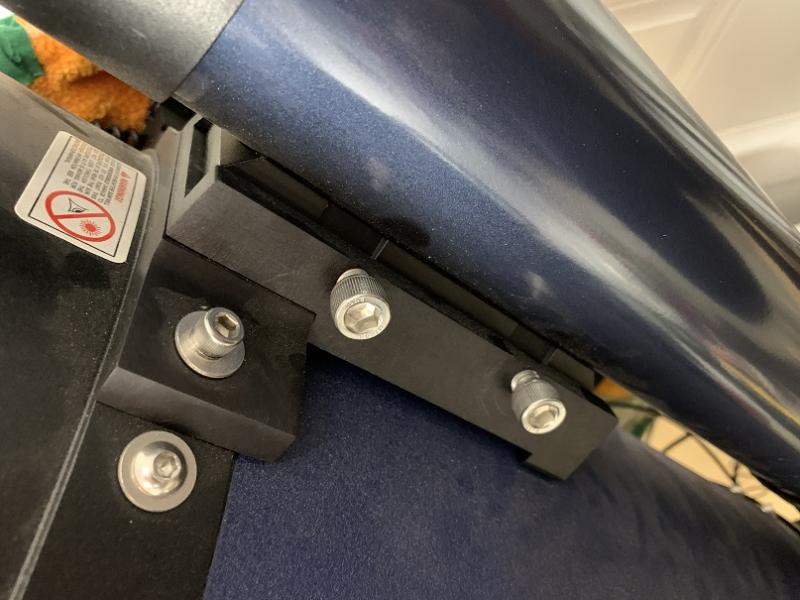 Is it possible to add one more dovetail plate to the OTA so I can attach another small refractor that shares the guiding?
Or is it possible to replace the original short dovetail with a longer one? I can see 4 screws on the other end of the OTA: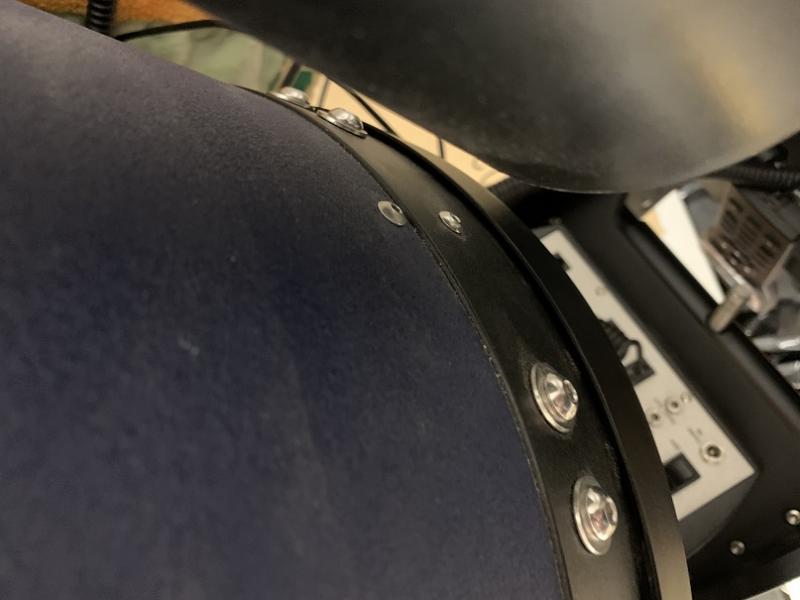 I am not sure whether I can take the screws off and install another dovetail bar on it.