I'm aware of the foam packing methods. Wondering if this would work with less or thinner foam.
My neighbor throws away many old cabinets made of particle board. I'm wondering if they are cut to size with corner braces and nailed together, octagon inside, how well would the particle board protect a mirror blank? Or is foam definitely necessary? A plastic bag might further reduce scratch risk.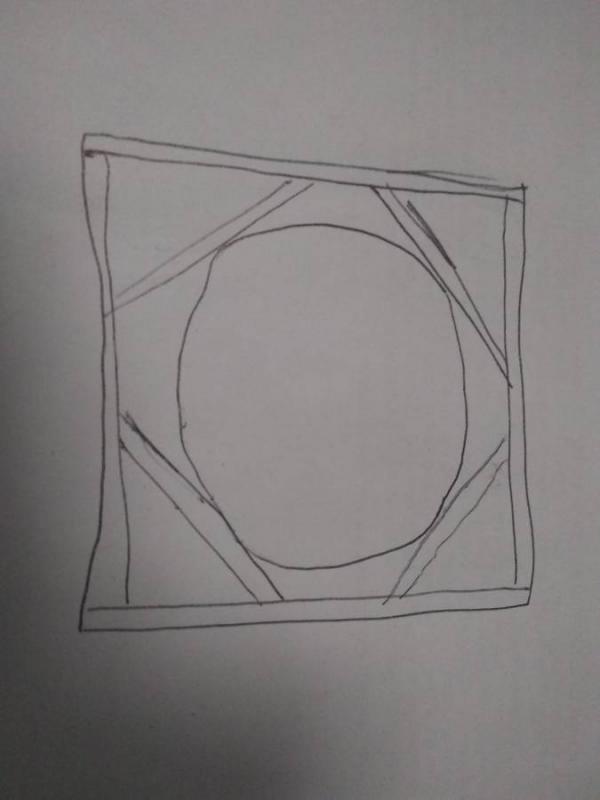 Edited by stargazer193857, 03 December 2019 - 03:26 PM.