What is on your Nexstar GT, SLT, Meade fork arm, cube, az, other light weight computerized goto mount?
Here is mine.
A NexStar GT/tripod from the old Celestron closeout. I have a backup mount (no tripod) and controller in case this one goes south. I replaced the battery pack with a ebay lithium.
Works well with the four otas shown below....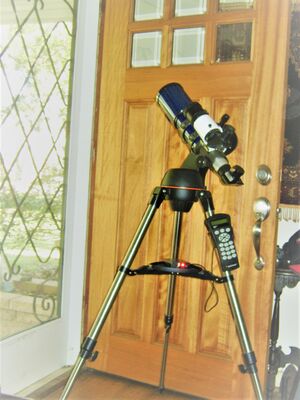 A generic ST80 (from ScopeStuff)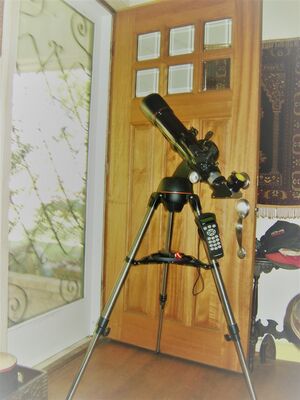 C80ED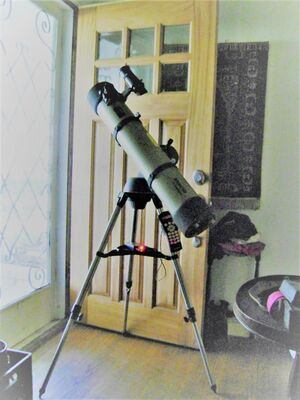 Tasco Luminova 114mm f/8 (e-scopes primary)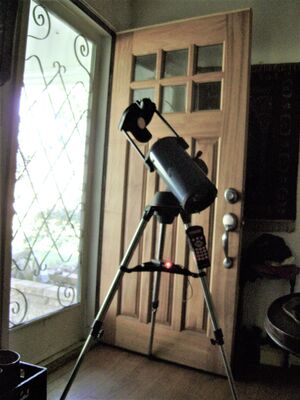 AWB OneSky 130mm f/5 (finally ordered a Synta shoe to putty tape to the ota at balance point for a raci, not shown)
Versatile little mount.
What is yours?
Good viewing,
Dave
Edited by dmgriff, 05 December 2019 - 12:46 PM.