Hi all, I've spent the past 9 months (a year if I count the few months of planning prior) working little by little towards building my backyard observatory. I just finished it a couple of weeks ago, and will start moving in and assembling all of the equipment shortly, hopefully over the holidays. I have no experience with construction, so the project turned into a hobby of its own for a while as I've learned the trade a bit and picked up a few building skills along the way.
I took my time and documented the progress with a bunch of pictures. I've also started my own website, which I'll dedicate to some of my hobbies, amateur astrophotography being one of them. If you are thinking about building an observatory too, reviewing my project might be of help. Either way, feel free to ask questions if any come up.
Here's the direct link to my construction journal: https://alexandertar...com/observatory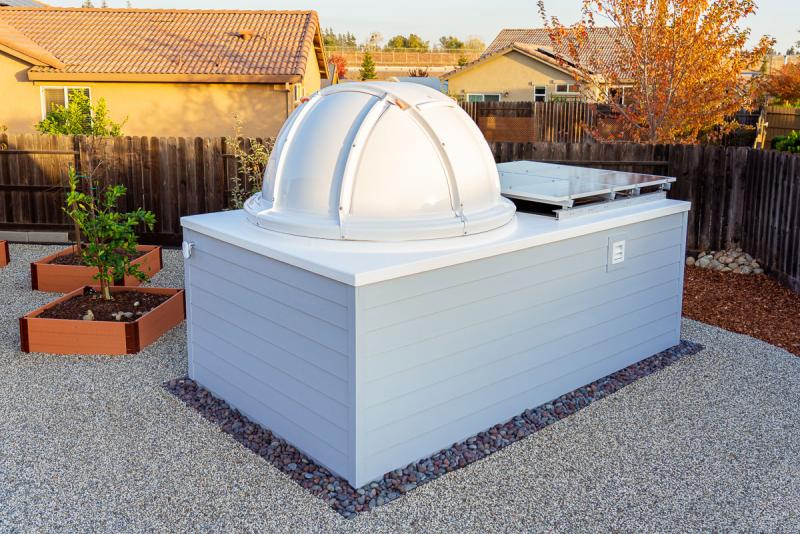 Also, much of my inspiration and many ideas came from this very forum, so thanks ya'll!