I see a lot of new imagers rush towards color imaging on these forums (and beyond). I did too. While color can really add to an astrophoto, I think we should not forget black and white.
B&W can produce very pleasing images, while being easier to shoot and process. Before I started on astrophotography, I did a lot of daytime photography, including an education. In the first year of this photo academy, we only did black and white imaging. The idea was that black and white is better suited to learn the trade, and then move to color (or stick to B&W as some did). It is another way to keep it simple while working on your skills.
So thats when I thought: why not make a thread to share these images? And maybe inspire others to try this path.
I'll kick off with two recent B&W images that really gave me satisfaction working on them: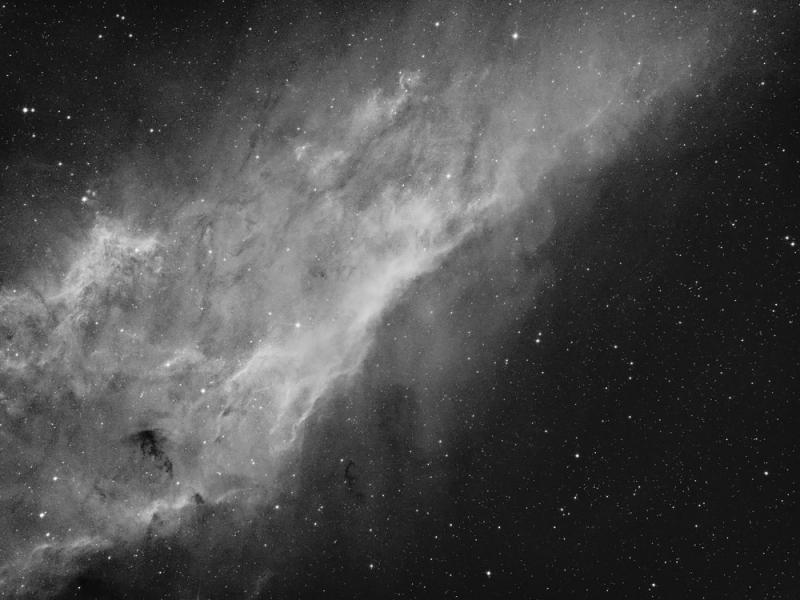 NGC1499, 1,5 hours Ha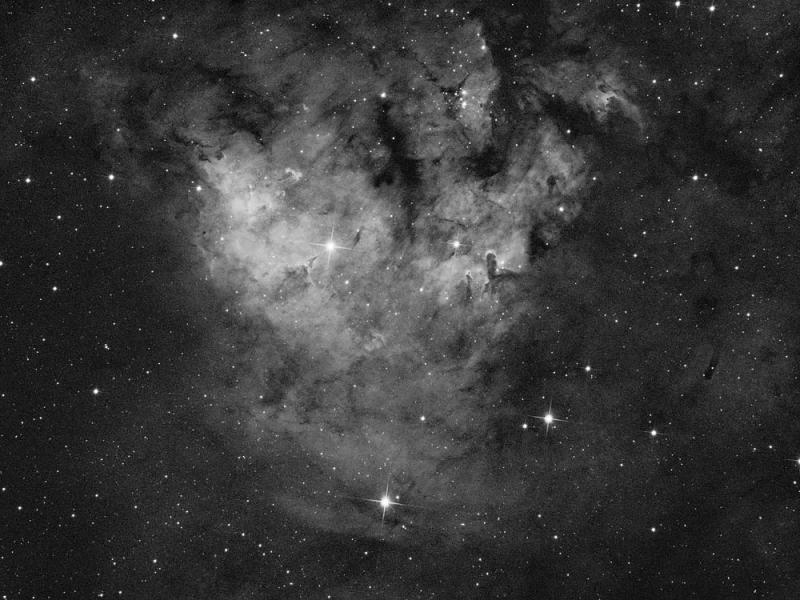 NGC7822, 1,5 hours Ha
Please share yours!